RACP rejects independent inquiry into presidential election
The Royal Australasian College of Physicians (RACP) is refusing to launch an independent investigation into one of the biggest controversies in its 70-year history.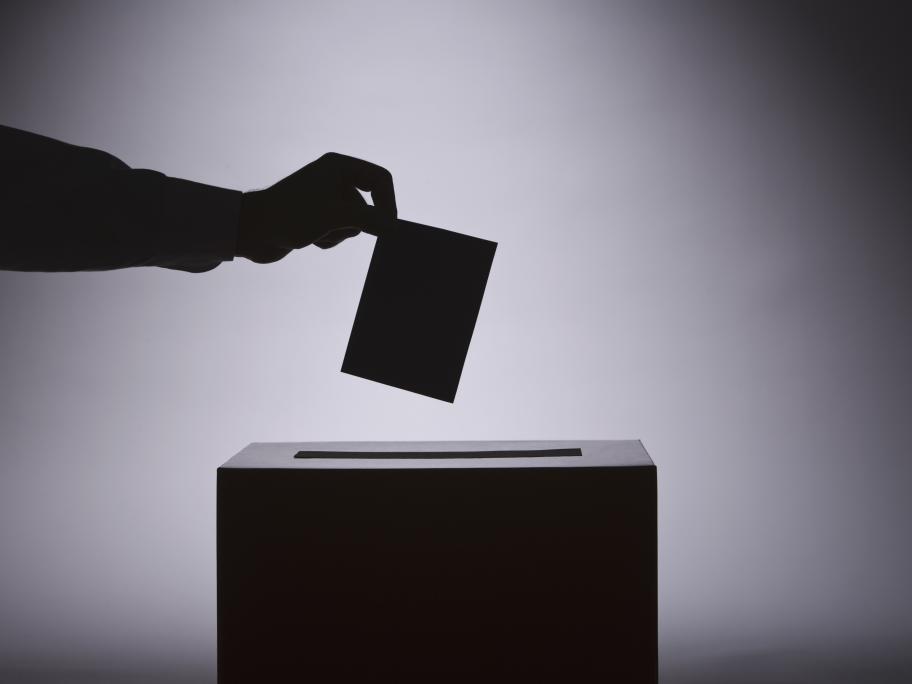 The college has been under fire since its presidential elections last April, which critics say should be declared void, alleging procedural irregularities that could have distorted the results.
Among the claims is that the college president at the time — current Medical Journal of Australia editor Professor Nick Talley — sent out misleading information to members about candidates.