Ramsay could face astronomical fine over 'threat' to ban surgeons
The ACCC is taking legal action against Ramsay Health Care for allegedly threatening to ban surgeons who had planned to set up a rival day surgery.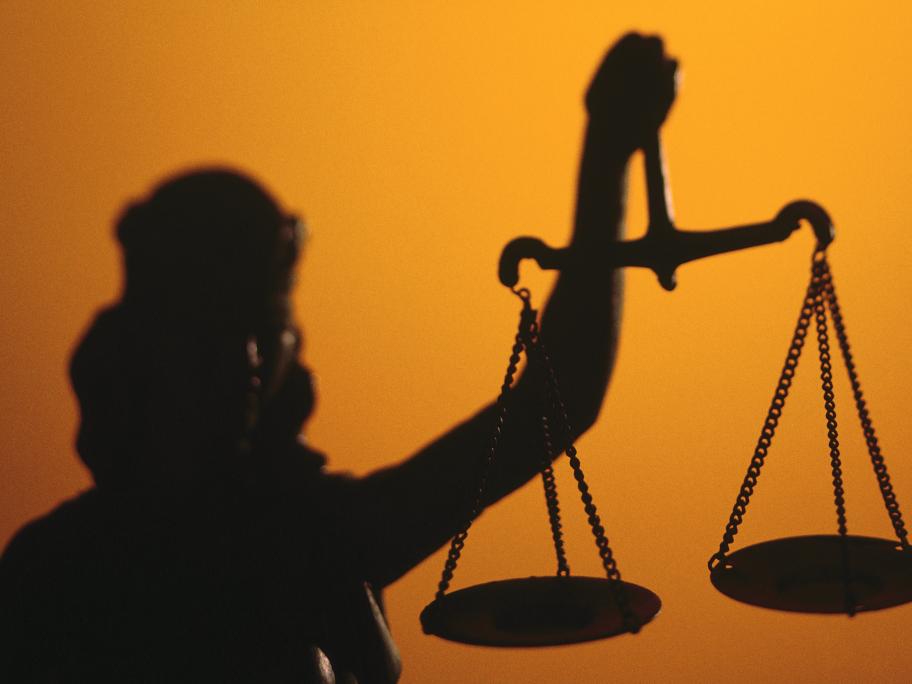 It follows the hospital giant's discovery that a group of surgeons wanted to open a rival day surgery in the NSW town of Coffs Harbour.
Ramsay owns the only private hospital and day surgery in the town.
The consumer watchdog says Ramsay executives threatened local surgeons that they would lose access to the only private theatres in the town if they were involved with the planned rival.
The surgeons allegedly