RCH Clinical Guidelines
I love the Royal Children's Hospital (RCH) Melbourne's clinical guidelines and was excited to learn that they are now available in an app.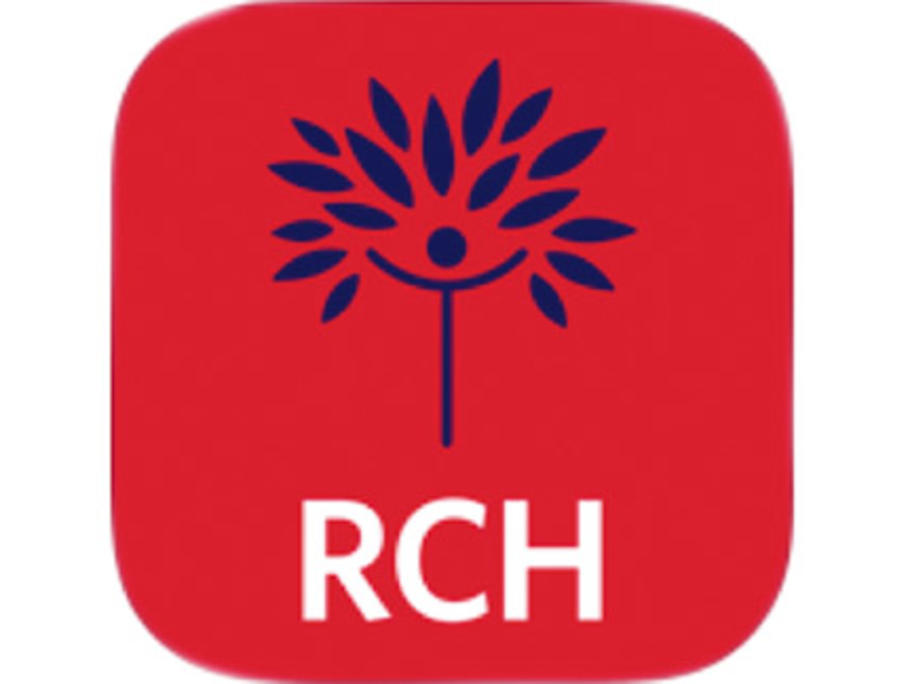 For those who aren't familiar with the guidelines, they aim to provide health information as a resource for both medical practitioners at the RCH and the wider medical community.
The app contains an A–Z menu of fact sheets on medical conditions and practices. These include information on disease presentation, history, suggested examination and findings, investigations and management.