RDAA bid for reclassification
Dr Ian Kamerman said an overhaul of the Australian Standard Geographical Classification – Remoteness Areas (ASGC-RA) system, used to determine eligibility for Commonwealth incentives and support payments, was his top priority.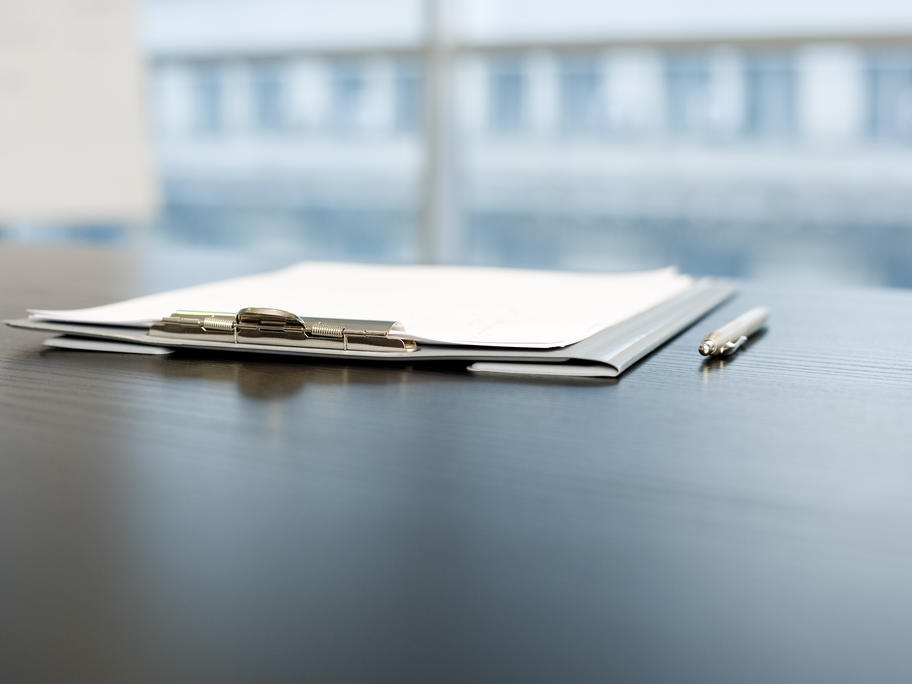 "We have another opportunity to bring forward the inequities in the classification system. We agreed at our recent conference to push for the adoption of the Monash model for rural classification," he said.
The RDAA has long