RDAA calls for Govt help to keep practices open
THE RDAA is calling on the Federal, NSW and Queensland governments to provide emergency assistance to allow practices inundated by floods to reopen their doors.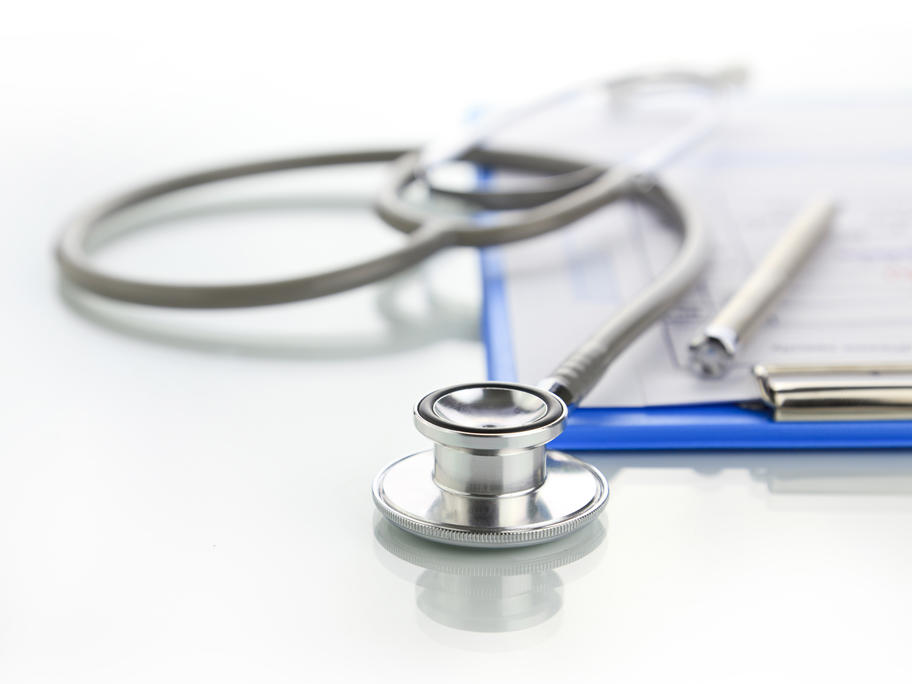 The call follows extraordinary flash flooding in the Queensland town of Toowoomba overnight and further predictions of flooding for parts of Brisbane in the next 24 hours.
With communities across southern Queensland and northern NSW also underwater and cut off by floods, RDAA president Dr Paul Mara has warned that many GPs will need significant assistance in the aftermath.