Ready or not, here comes the fentanyl crisis
Will Australia be able to learn from overseas experience with the drug?
Fentanyl. Coroners have told GPs not to prescribe it and the TGA is reviewing the indications for it.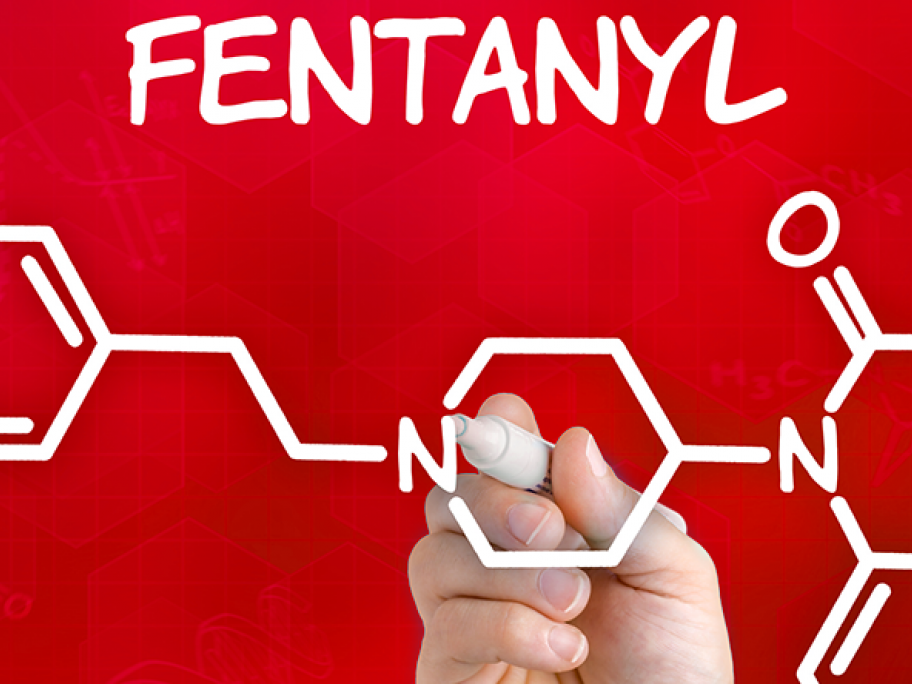 Meanwhile, you can buy a 100mcg patch of it on the street for as little as $50, according to the Australian Criminal Intelligence Commission's recently released Illicit Drug Data Report.
Now, academics from RMIT University in Melbourne say that illicit use of fentanyl is likely to rise in the next few years, just as it has in the US.
Diversion or extraction of pre­scription fentanyl is one way misusers can get their hands on the drug, but