Real case: Bob did everything I suggested for preventive health - except one thing
Sometimes, family members become my patients. They need a doctor and they ask if it can be me. I don't like to disappoint.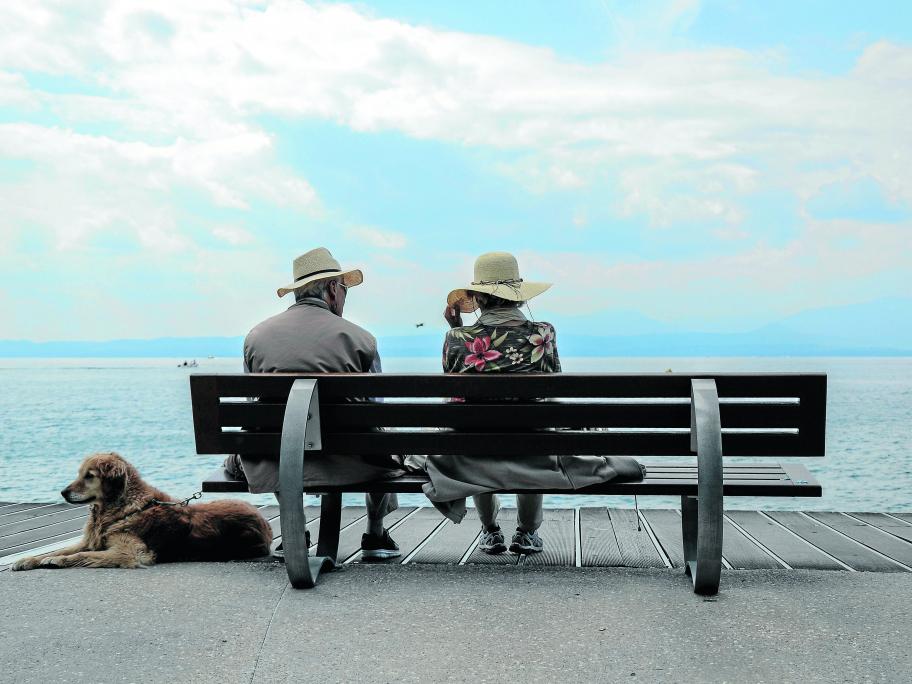 One of my relatives, Valerie*, has been married three times. She has been unlucky with men. Don't misunderstand — she chose good ones every time but the first succumbed to a heart attack in his early 40s, and the second to a stroke in his 60s.
So, when she had the good fortune to meet and marry Bob* at the age of 70, we were thrilled for her.
He is a lovely man — kind, gentle and  caring. We just hoped his health would be