Rebate debate: Is $37.10 enough for a standard GP consult?
Rumours abound that the Federal Government is about to end the freeze on GP MBS rebates.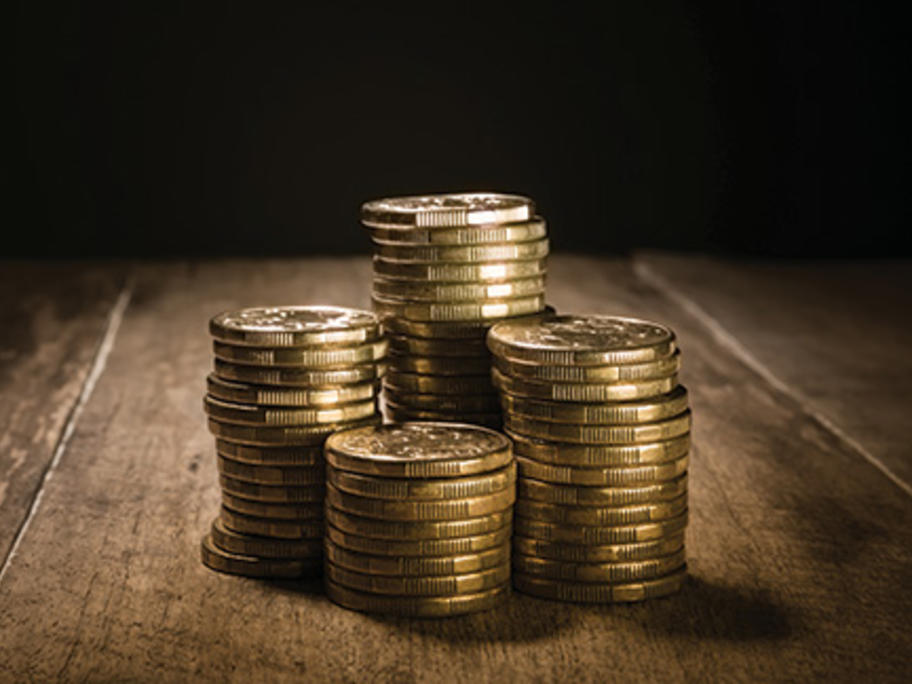 If true, it would mean the rebate for a GP standard consult this year would increase by around 55 cents from $37.10 to around $37.65. 
The move would be welcomed by the main GP groups, who have fought long and hard for the freeze to end. 
However, a number of questions remain:
Is this is enough to ensure adequate funding for GP care?
What do GPs think the MBS rebate for a standard consult (lasting less than 20