Rebate debate must lift its sights beyond the Big Freeze
Dr Michael Vagg is sick of the crude tactics surrounding the freeze.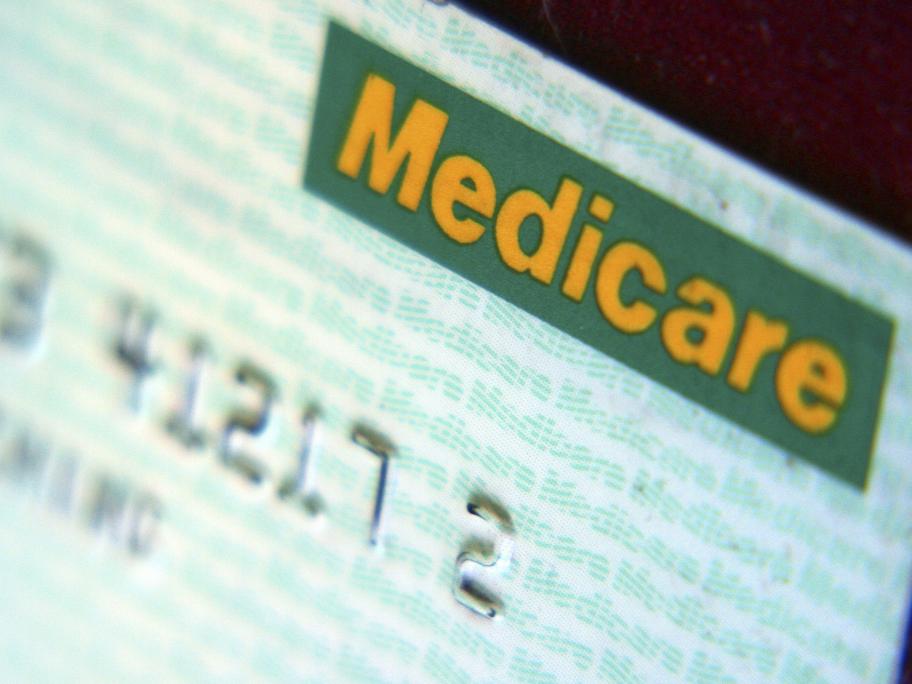 It seems as though one of the few clear points of difference between the major parties in this election campaign is the position on the freezing of Medicare rebates. For a very readable background to this issue you can do no better than reading this article on The Conversation by Associate Professor Helen Dickinson.
When Medicare first began in 1983, it