Rebate freeze: Govt to review MBS
Health Minister Sussan Ley said today the government would establish an MBS review taskforce to report back on the more than 5500 MBS-listed services by the end of the year.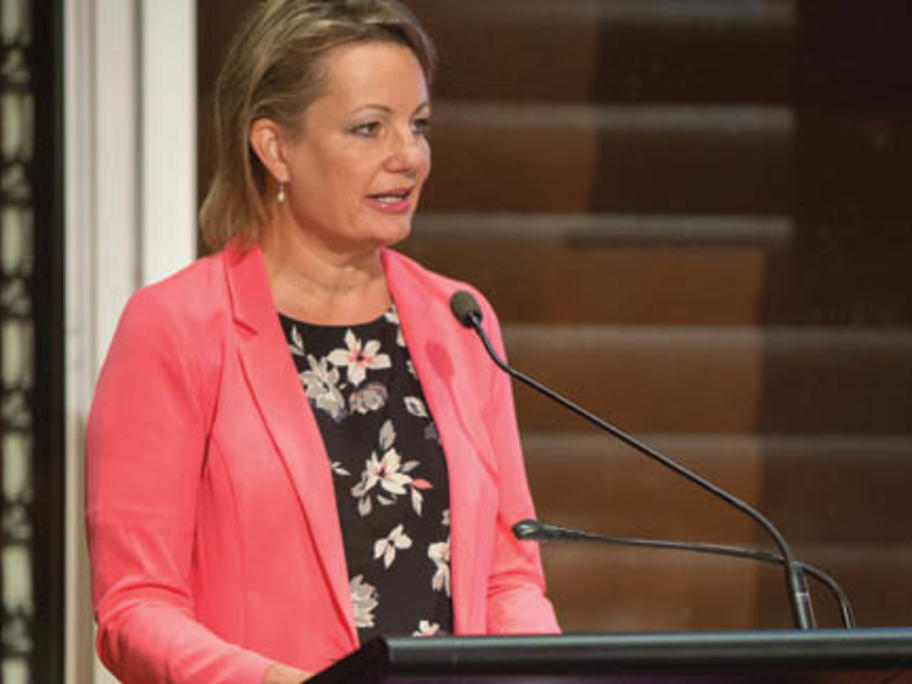 Speaking at the George Institute this morning about health policy, Ms Ley reopened debate on mixed and block funding models.
Aside from the review, Ms Ley's threefold plan for "constructive Medicare reform" includes "clearer Medicare compliance rules and benchmarks", and a Primary Health Care Advisory Group led by former AMA president Dr Steve Hambleton.