Receptionist used patient Medicare numbers in $189k fraud
A QUEENSLAND medical receptionist who used the Medicare numbers of 518 patients to fraudulently claim $189,000 has lost a bid to reduce her jail time.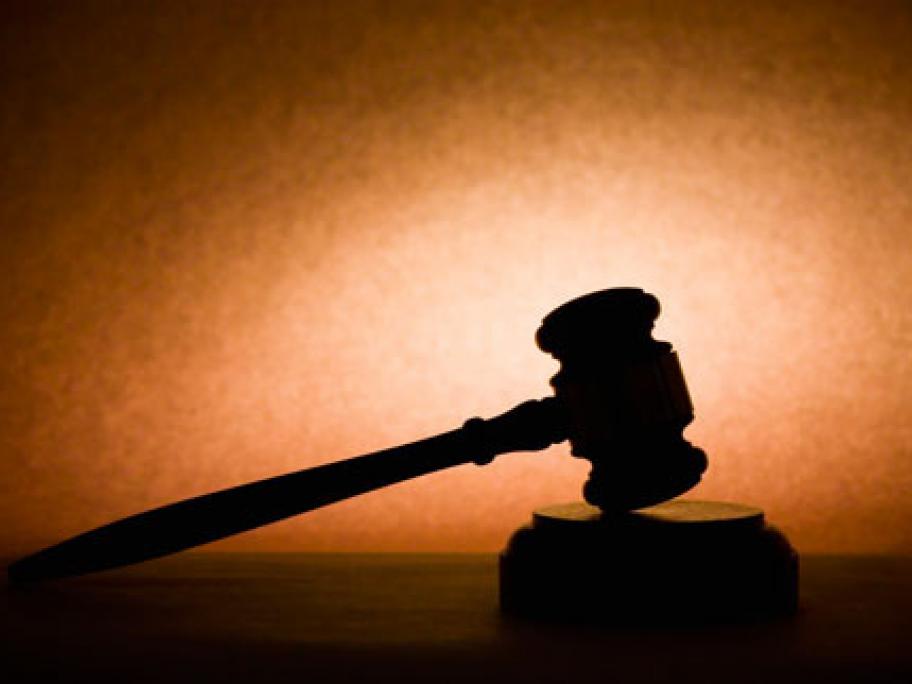 At one stage Kristy Marie Buckman had been visiting her practice out-of-hours to process claims and was receiving up to $5750 a week from Medicare.
Buckman, who used the money to fund drug and gambling habits, was given a three-year jail sentence - with provision for release in 14 months - in January after pleading guilty to three counts of obtaining a financial advantage by deception.
She was already serving an eight