Red tape, bureaucracy 'strangling' general practice
It has called for bureaucratic hurdles facing GPs to be reduced as a priority in a submission to a National Commission of Audit consultation examining the role and performance of the Commonwealth government.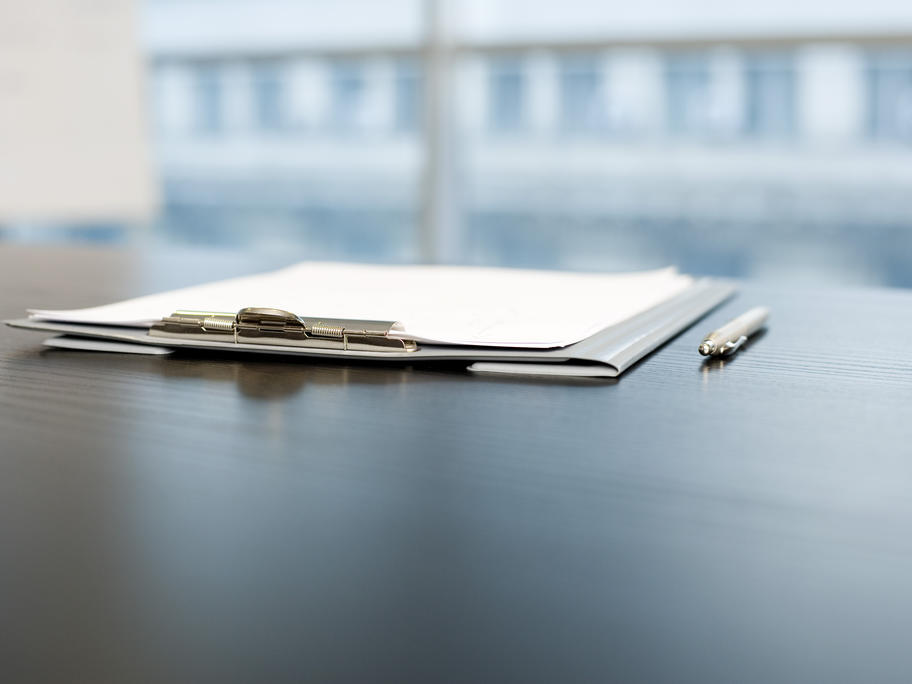 The PBS authority system and PCEHR registration requirements were high on the AMA's list of bureaucratic hurdles.
Chronic disease management items and issues with Medicare provider numbers and payments also topped its red tape hit list.