Reform has failed to fix funding: Bennett
Writing in the latest issue of the MJA, Professor Christine Bennett said politicians must end the blame game and fix the fiscal imbalance between federal and state governments.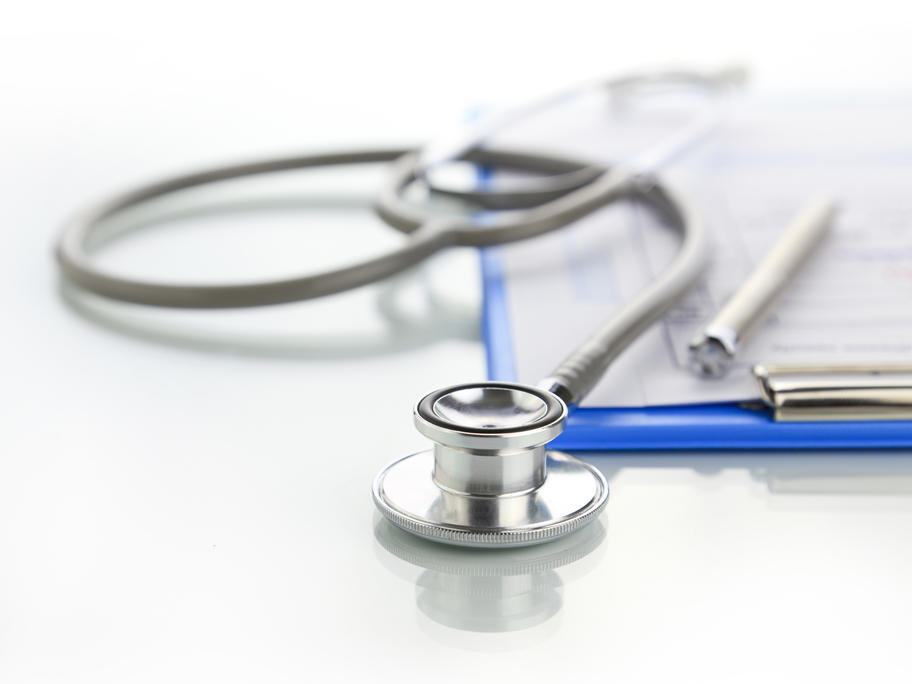 Much has improved in the five years since the NHHRC debut, she said, but "national leadership across the system as a whole remains a structural challenge".
So far, 44 of the 123 recommendations in the NHHRC's 2009 report have been implemented.
A further 61 recommendations