Registrar assaulted by senior doctor is 'broken', court hears
A FORMER registrar who was drugged and assaulted by a senior colleague says the event has caused her to question her entire belief system - including her choice of career.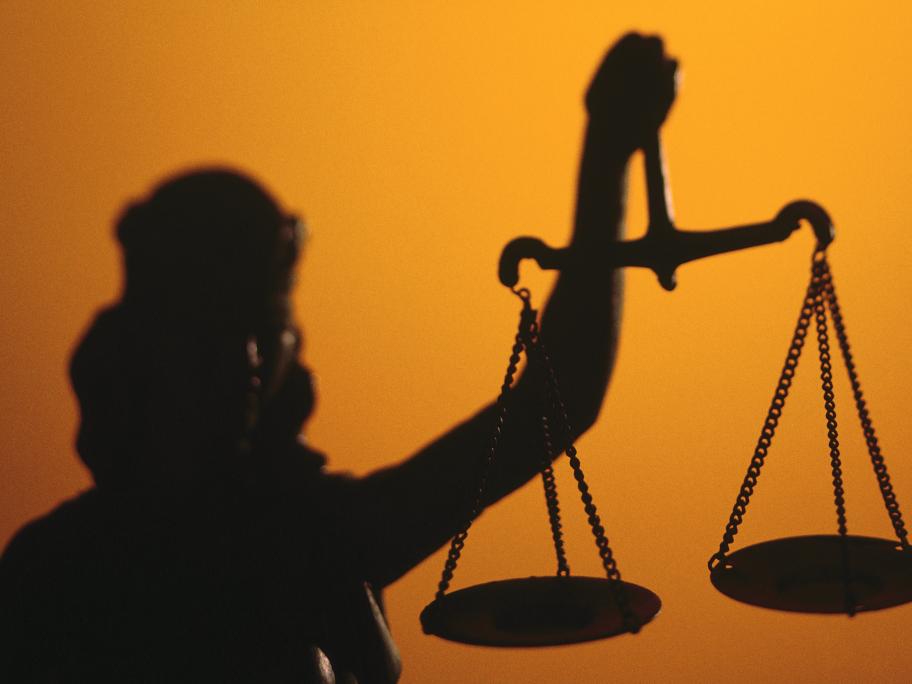 Dr John Henry Kearsley, a former senior radiation oncologist, pleaded guilty last year to indecently assaulting the woman at his Sydney home after having laced her drink with benzodiazepines.
In sentencing proceedings on Friday, Kearsley was formally convicted of indecent assault and of administering an intoxicating substance with intent to commit an indictable offence.