Registrars and supervisors excluded from GP training group
NEWS IN BRIEF
---
GP registrars and supervisors are demanding a voice in the future of the GP training program, after the body tasked with overseeing the handover to the RACGP and ACRRM started meeting without them.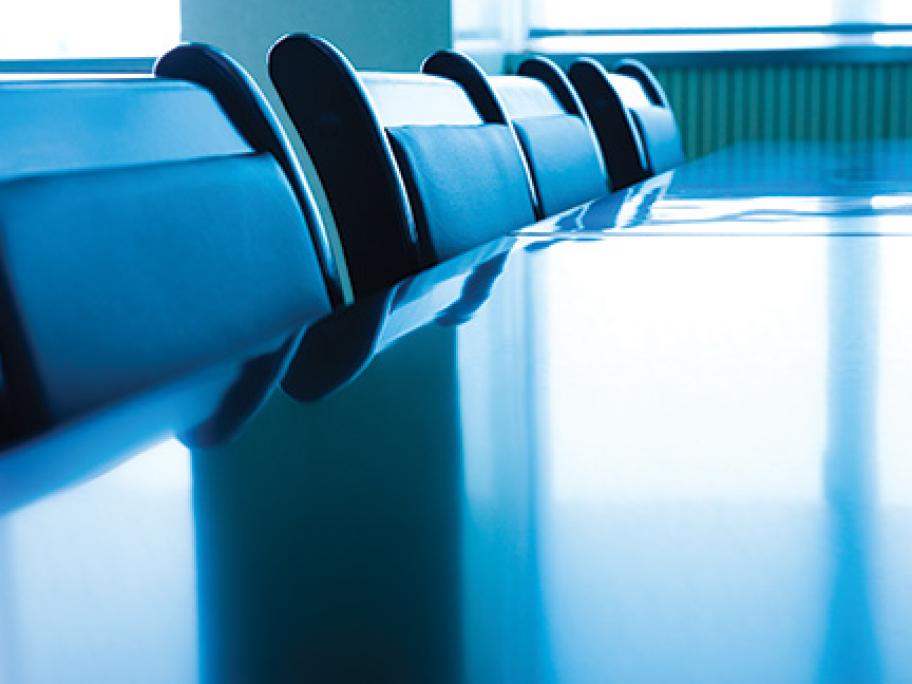 From 2019, the two colleges will take the reins of Australian General Practice Training (AGPT), putting an end to 17 years of Federal Government control.
The move, revealed by Minister for Health Greg Hunt at the RACGP conference in Sydney last October, will put the colleges in charge of the $300 million-a-year program for the first time since 2001.