Registrars called on to help close the gap
The campaign, launched by General Practice Registrars Australia (GPRA) at its annual Breathing New Life into General Practice conference in Canberra this week, is part of the government's Closing the Gap strategy to address Indigenous inequality across many areas, including health.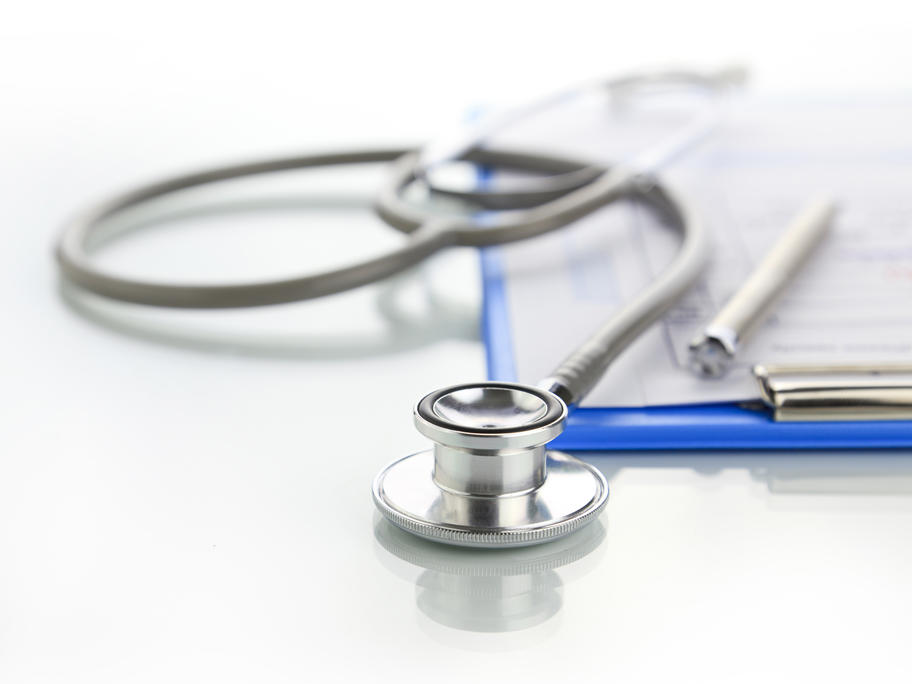 GPRA CEO Amit Vohra told MO the new online campaign would involve members signing an electronic pledge to close the gap in Indigenous life expectancy through the quality of the service doctors provide. The organisation has set a target to reach 10,000 pledges.
"The