Reliance on IMGs decreasing: Medical Board
REGISTRATION data suggest Australia's health workforce is becoming less reliant on IMGs, the Medical Board says.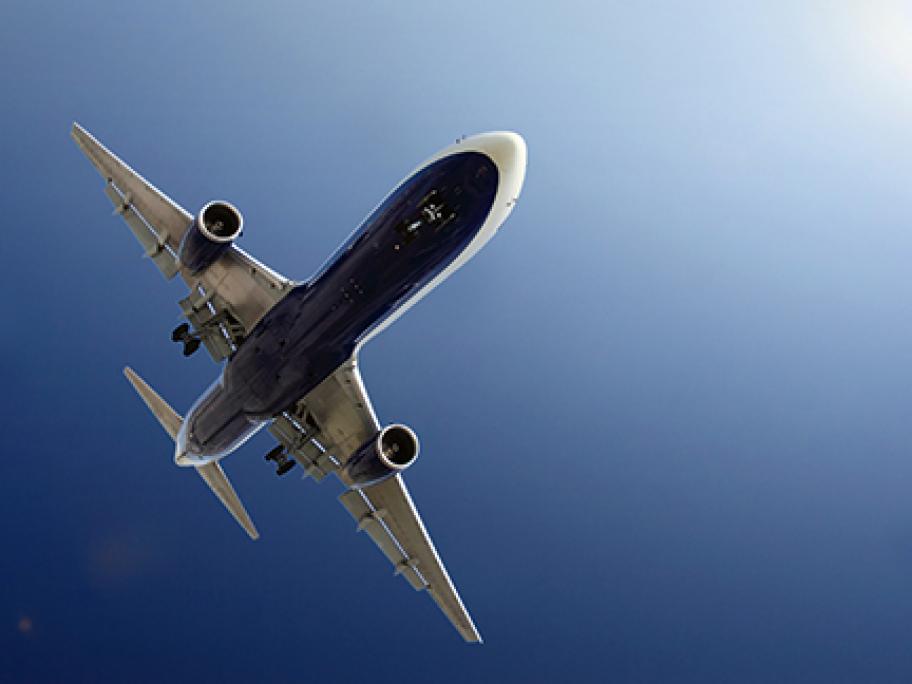 The number of practitioners with limited registration has consistently declined over the past five years, dropping from 6221 in June 2011 to about 4000 in June 2015, according to figures published on the board's website.
"These data suggest that the Australian healthcare system is becoming less reliant on IMGs to meet our healthcare needs," the board says.
Several factors are likely at play, including more local graduates taking