Remember when we could actually have a little fun with correspondence?
FOG'S BLOG
Dr Jon Fogarty fondly recalls a time when doctors could write notes or referrals in the confident knowledge that the contents would not be read by the patient.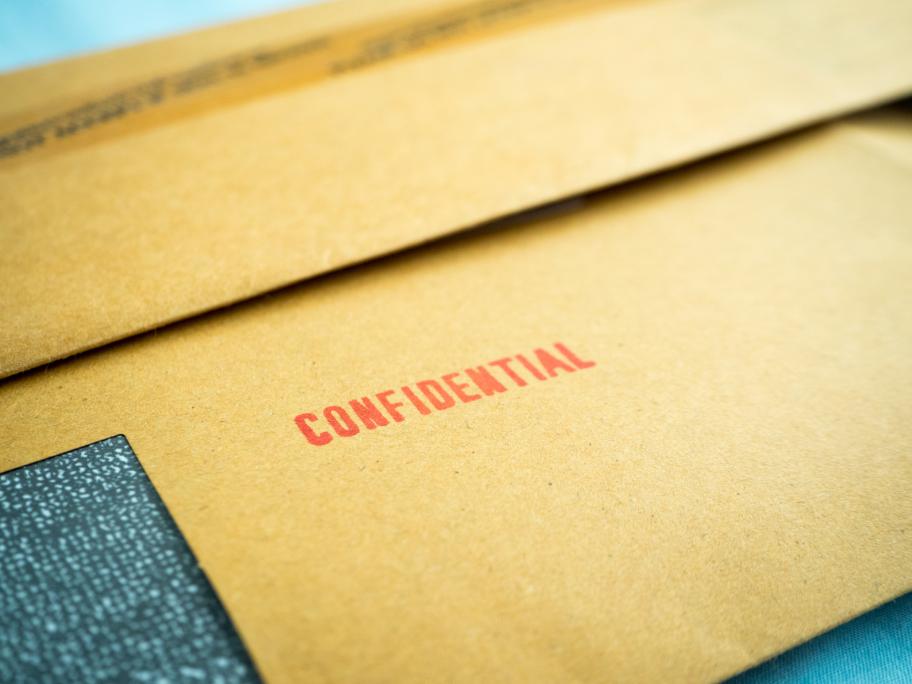 ---
A friend of mine, a vet, recently divulged that he periodically uses the acronym DISTO, which stands for Dog Is Smarter Than Owner.
If asked, he said, he would explain that it meant Dog Is Special To Owner, and that he sensed a very close, perhaps even psychic