Remote GP slams cap on CPD
Dr Olivia Magno, who is based in the remote Arnhem Land community of Maningrida, told MO that travel costs for a return trip out of the region amount to at least $500.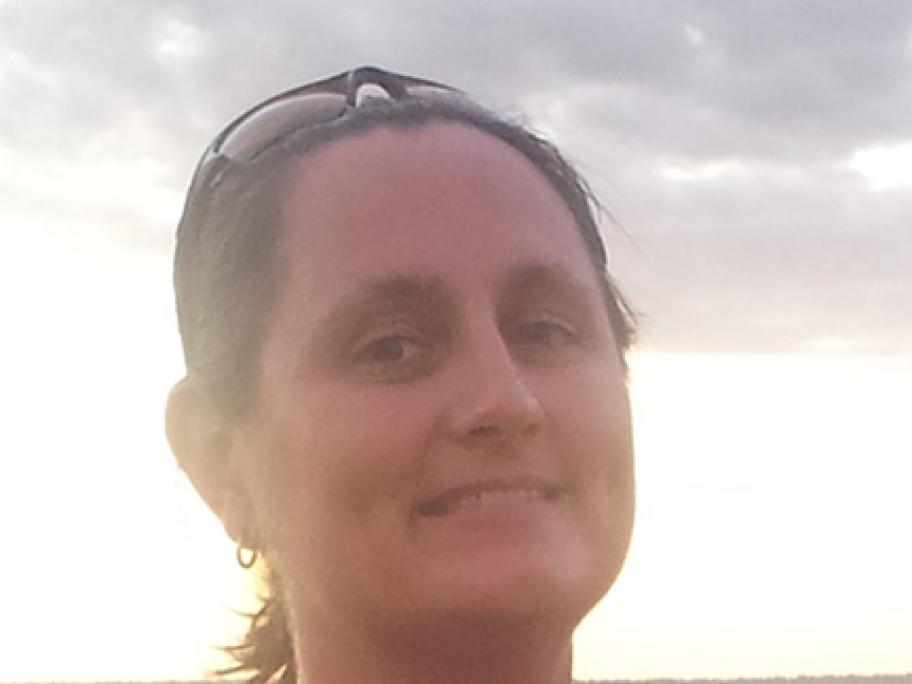 On top of that the courses required for such an isolated practice cost thousands, meaning her annual CPD budget would dwarf the government's proposed allowance of $2000.
"I booked an APLS [Advanced Paediatric Life Support] course the other day — it costs $2120 by itself," Dr Magno said.