Removing foreign bodies from the eyes
FOR removing corneal foreign bodies, a needle is useful because it is sterile, easily available and cheap.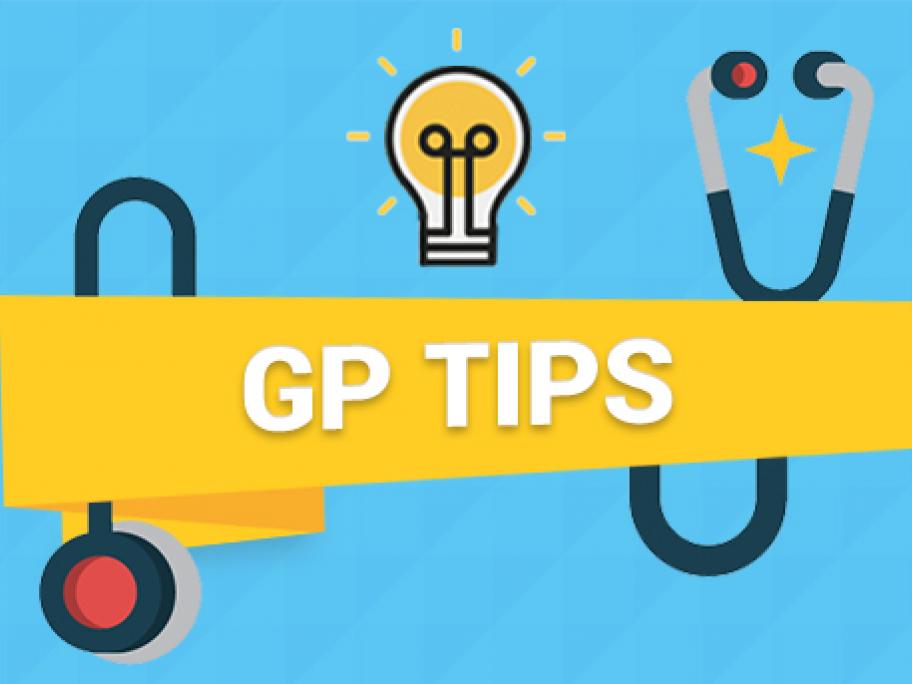 However, if one was to design a custom-made instrument, it would probably have a curved tip with the sharpest edge just to the side of the tip.
Dr Michael Rice from Jimboomba, Qld, creates such an object by bending the distal half millimetre of the tip of a 21G (green) needle on the inside of the plastic sheath.
Push a cotton bud into the other end as a handle, and you have a very useful tool.
More tips: