Re-offending GP's two-year ban
Dr Kelvin Thuc Minh Vo, 49, did not contest allegations about his conduct with the patient in the first complaint, a 27-year-old man he treated for a genital wart.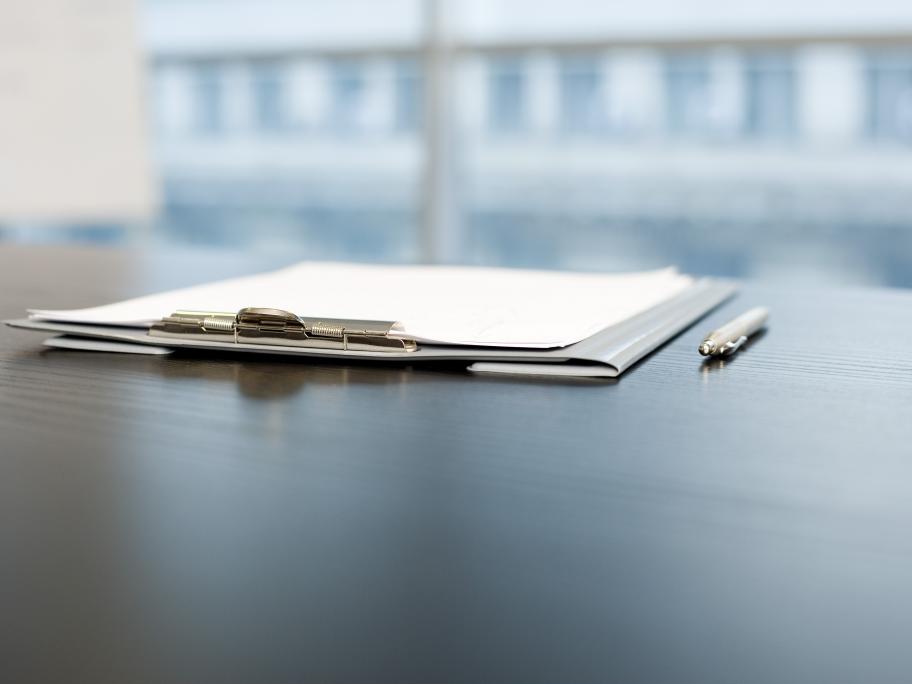 Patient A made a police complaint immediately after the consultation in July 2011, saying the GP had asked inappropriate questions about his sex life and fellated him. 
The young man had recorded the incident on his mobile phone, proving false the doctor's initial claim that the patient had instigated the conduct.