Report takes aim at GPs over chronic disease care
DOCTORS' groups have branded as "rubbish" and "blatantly wrong" a new report that accuses Australian general practice of failing to prevent and manage chronic disease.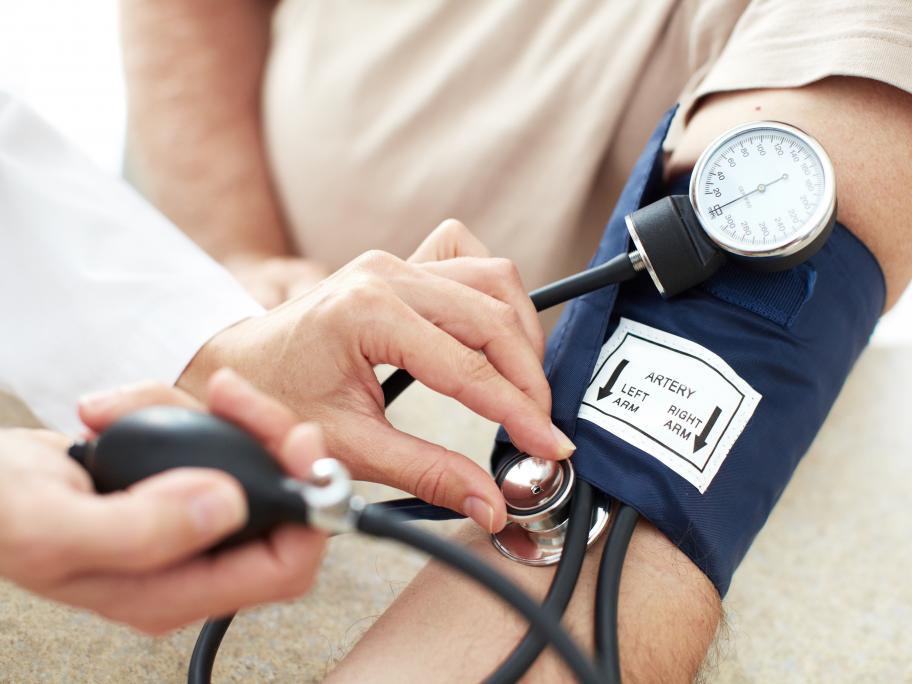 The Grattan Institute report, released on Monday, says more than 250,000 hospital presentations a year could be prevented with better primary care for chronic health problems.
"Ineffective management of chronic conditions in primary care leads to worse health outcomes and higher costs," the report, Chronic Failure in Primary Care, says.
"Some