'Reprehensible': GP urged clay-wrapping over chemo
A GP has been dubbed "reprehensible" after he encouraged the parents of a girl with metastatic hepatoblastoma to avoid chemotherapy in favour of wrapping their child in clay.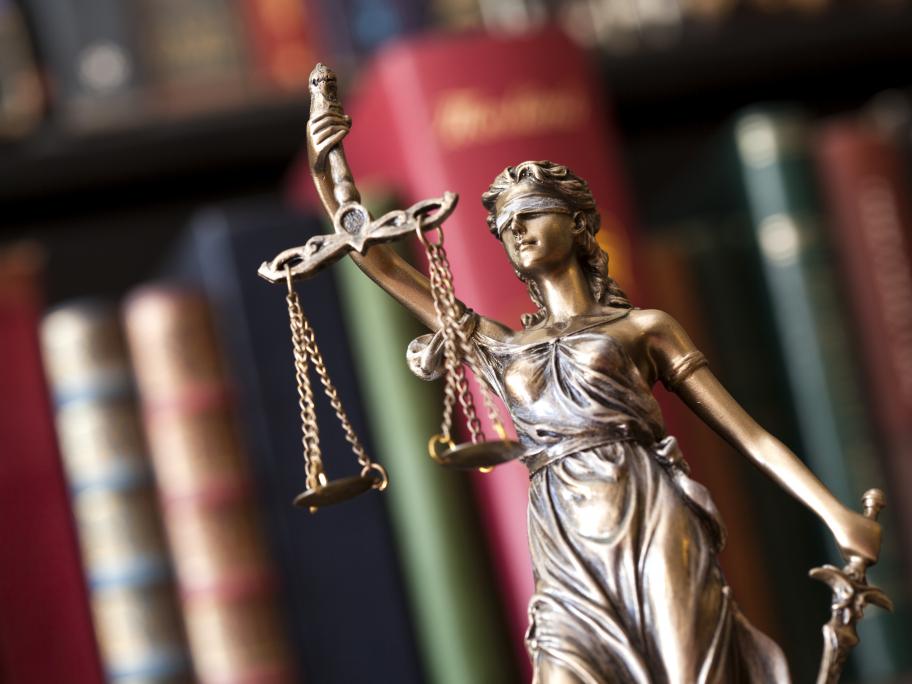 Dr Alastair Nuttall saw 10-year-old Tamar Stitt, and her parents Trevor and Arely, at his Perth practice in September 2009, two months after Tamar had been diagnosed with the cancer.
The family were planning for Arely and Tamar to flee to El Salvador that night because doctors from Princess Margaret Hospital had applied to the courts to force them to allow Tamar to undergo chemotherapy.