Rethink rebate and co-payment: AMA
A meeting of the AMA's Council of General Practice reinforced its position of rejecting the planned rebate cut for GP attendances and other items.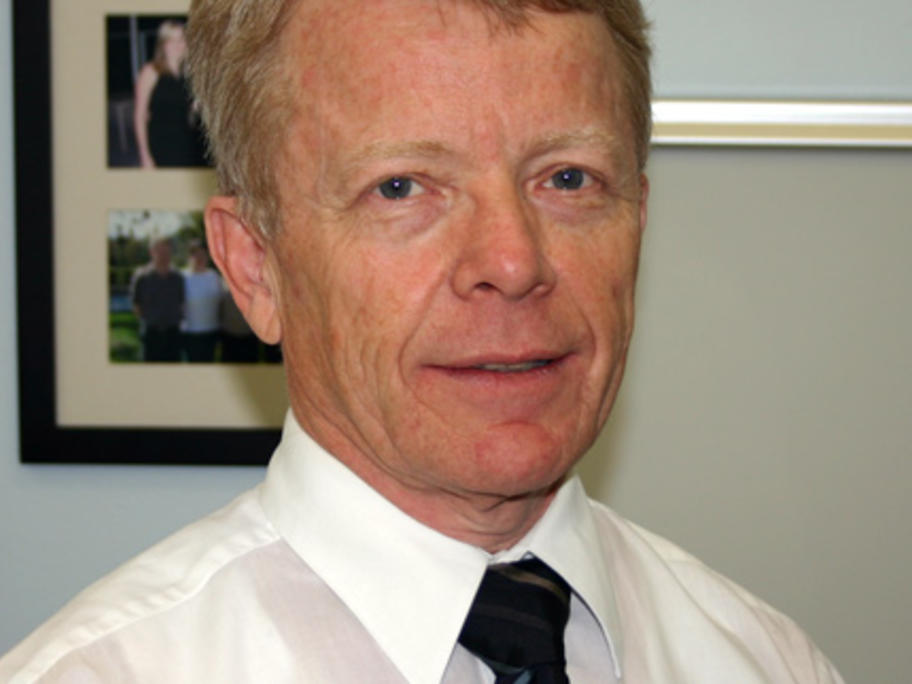 "We don't accept the rebate cut is fair or viable for practices. The previous rebate has been inadequate and fallen behind over many years from what the proper fee should be," the council's chair Dr Brian Morton told MO.
"We call on the government to actually talk to the profession, and specifically the AMA, because it really is a whole-of