Return to a failed policy? Doctors slam proposed PPI restrictions
NEWS IN BRIEF
---
Repeat PPI scripts for gastro-oesphageal reflux disease should be restricted to the lowest doses unless the condition is confirmed by endoscopy, says the PBAC.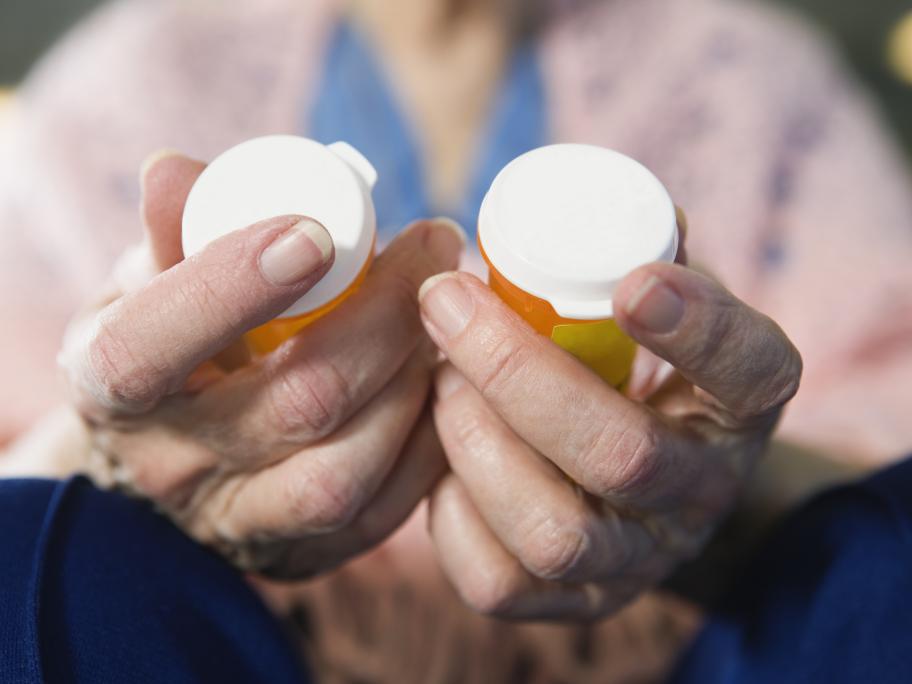 The restrictions are intended to curb long-term use of high-dose PPIs, which is associated with an increased risk of morbidity, according to PBAC proposals.
But GPs and gastroenterologists have slammed the plan, saying it is unnecessary and a return to a "failed policy" of 24 years ago.