Revealed: The true proportion of patients who are bulk-billed
LONG a source of contention and guesswork, we finally have an indication of bulk-billing rates on a per-patient basis.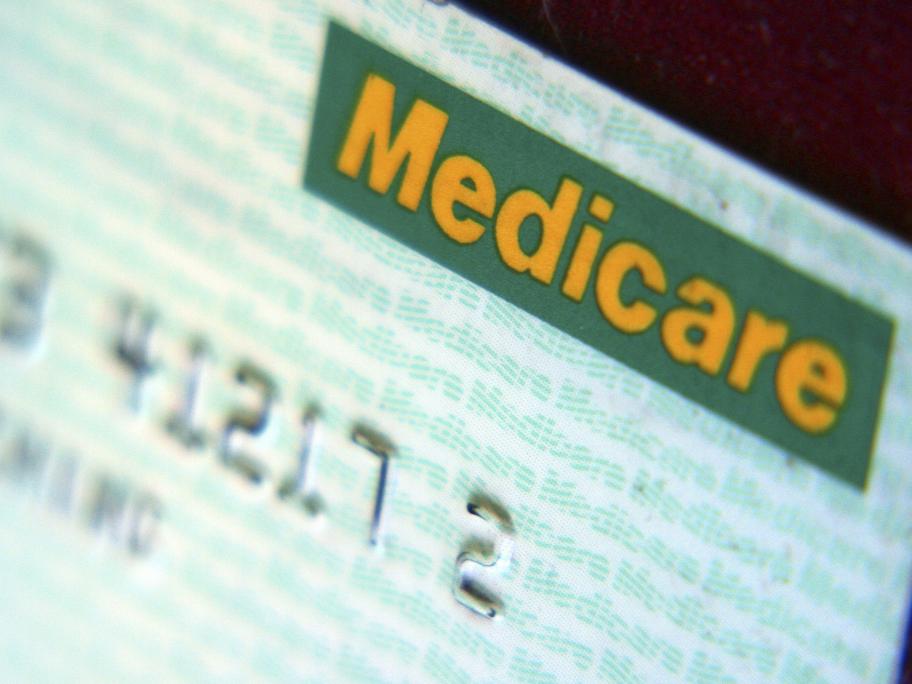 Prodded by Senators at a recent estimates hearing, Health Department officials have now disclosed the proportion of patients who had all their GP visits bulk billed in 2015–16.
The figure? 64.7%.
In answers made public on Tuesday morning, the department also discloses that 89.2% of patients had at least one bulk billed GP visit during the year.
Some 80.7% had more than half of