Revenge on life's frustrations
Wild Tales screened at the Cannes Film Festival last year in Competition... and I give competition a capital C for a reason.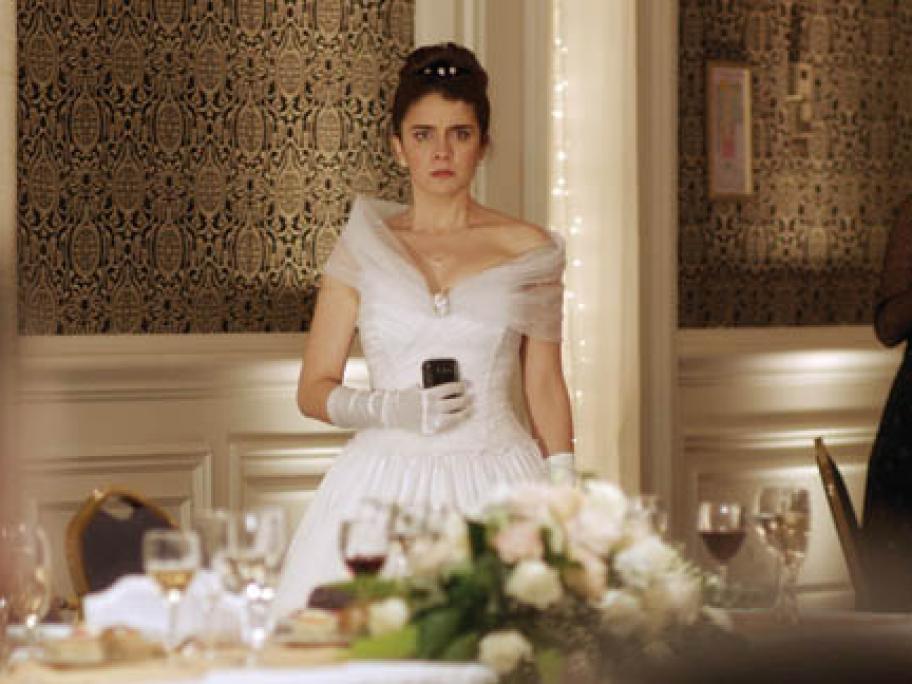 For a relative left-field filmmaker to make Competition in Cannes is quite a feat.
Argentine filmmaker Damián Szifrón certainly earned his place as an innovative voice and exhilarating exponent of contemporary cinema.
This is an omnibus film: six stories that explore frustrations with life, and revenge upon it, in the world today.
It begins, possibly unfortunately in light of the recent Lufthansa tragedy, with a flight in which