Review floats option to restrict novel anticoagulants
The paper outlining issues and options associated with the new class of drugs has been published as part of the Sansom Review of Anticoagulant Therapies in Atrial Fibrillation (AF).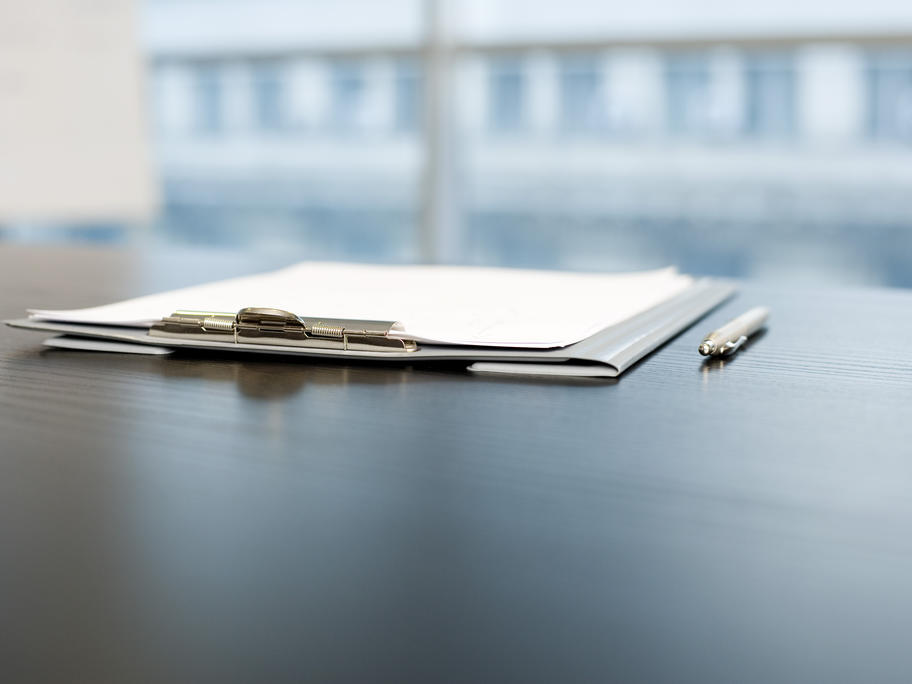 It identifies uncertainty about the translatability of trial results to a clinical setting as a key issue.
It suggests restricting the use of novel anticoagulants until more is known about their safety profile, or conducting "extensive postmarket surveillance" through a clinical registry that includes information about efficacy and toxicity.
Due to the