Review: Last Cab to Darwin
THERE'S a slew of Australian films in cinemas around now that have been adapted from stage plays.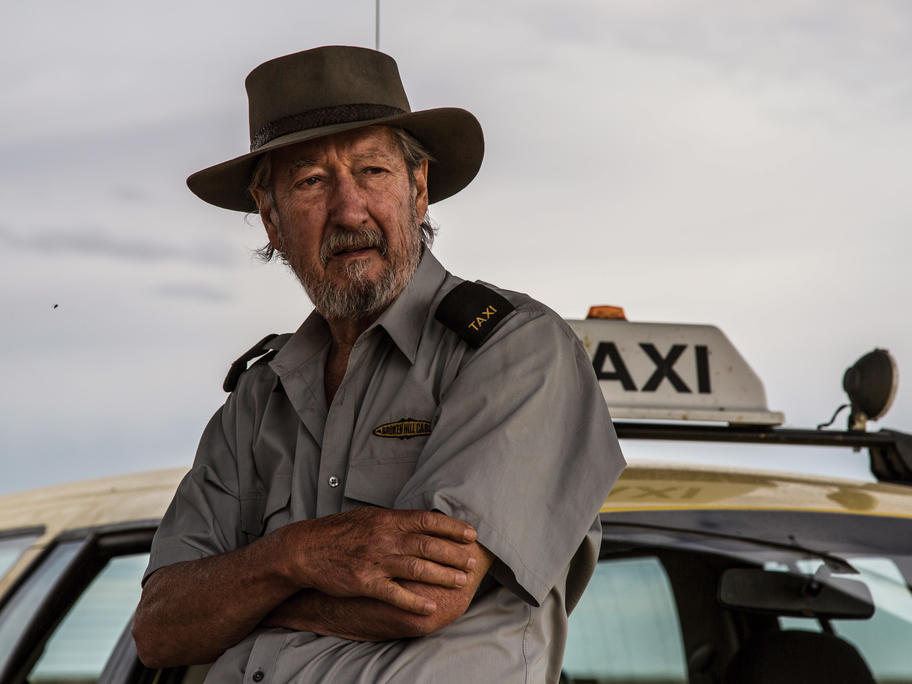 There's Brendan Cowell's Ruben Guthrie, Neil Armfield's Holding the Man, in cinemas next month, and this week we have Jeremy Sims' Last Cab to Darwin, based on Reg Cribb's play of the same name.
Sims and Cribb seem to have a thing going. Their last film together was Last Train to Freo in 2006. Both of these films has provided a startling performance.
In Last Train to Freo it was Steve Le Marquand, and in Last Cab to Darwin it is