Review to probe pharmacy conflict of interest
DO pharmacists have a conflict of interest as both retailers and healthcare professionals? Are they upselling unproven treatments to help line their pockets? Should they receive Medicare rebates for the advice they give to patients?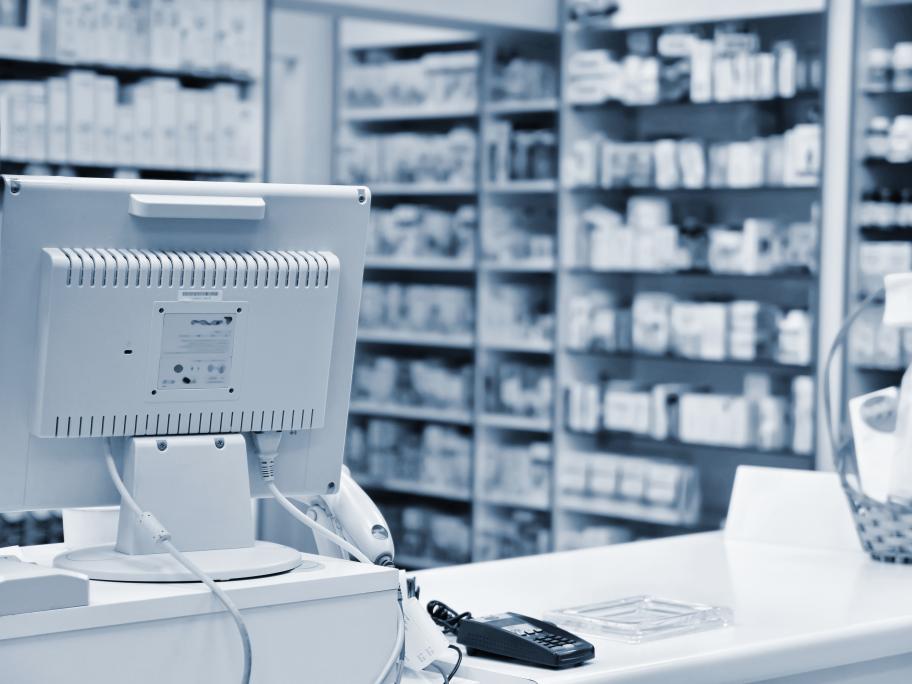 These are just some of the many questions that will be addressed as part of the first independent, comprehensive review of community pharmacy in close to 20 years.
A discussion paper from the Review of Pharmacy Remuneration and Regulation - also known as the King Review - was belatedly released on Wednesday, after having been held back