The right combination
THE young man sits nervously on the edge of the bed as his partner saunters seductively into the room.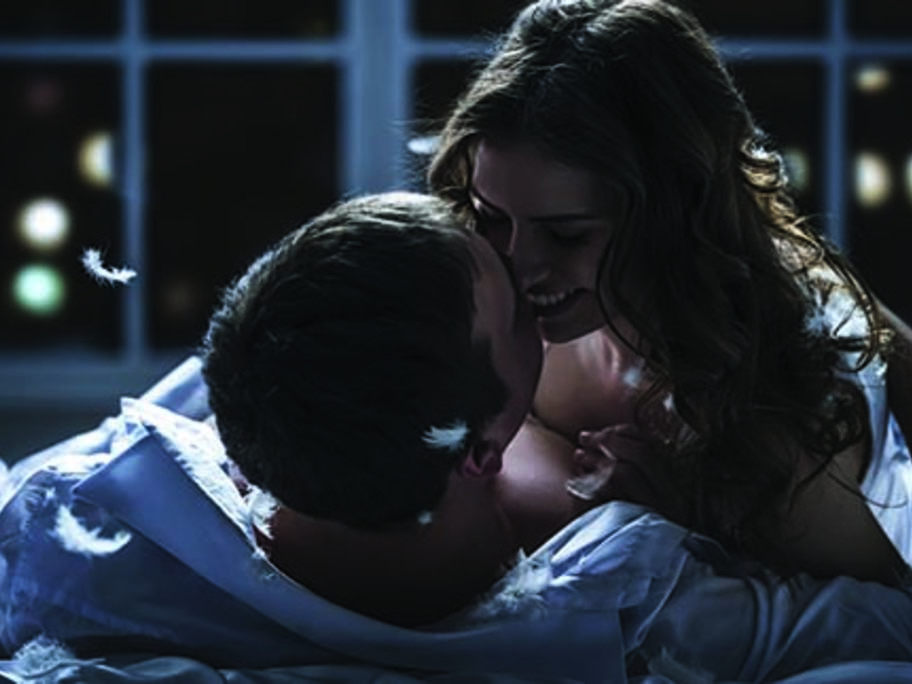 "If, like one in three men, you lack staying power in the bedroom, there's only one thing you should think about," reads the voiceover.
On the word 'should', our reluctant Romeo glances up at an intimidating picture of an old woman on the bedroom wall.
The Control Premature Ejaculation TV ad is designed to educate and amuse, not titillate. It's also designed to raise uptake