Risky business in the figures
The researchers sent a questionnaire containing a clinical vignette, about a 55-year-old man seeking a cardiovascular risk assessment, to 900 doctors.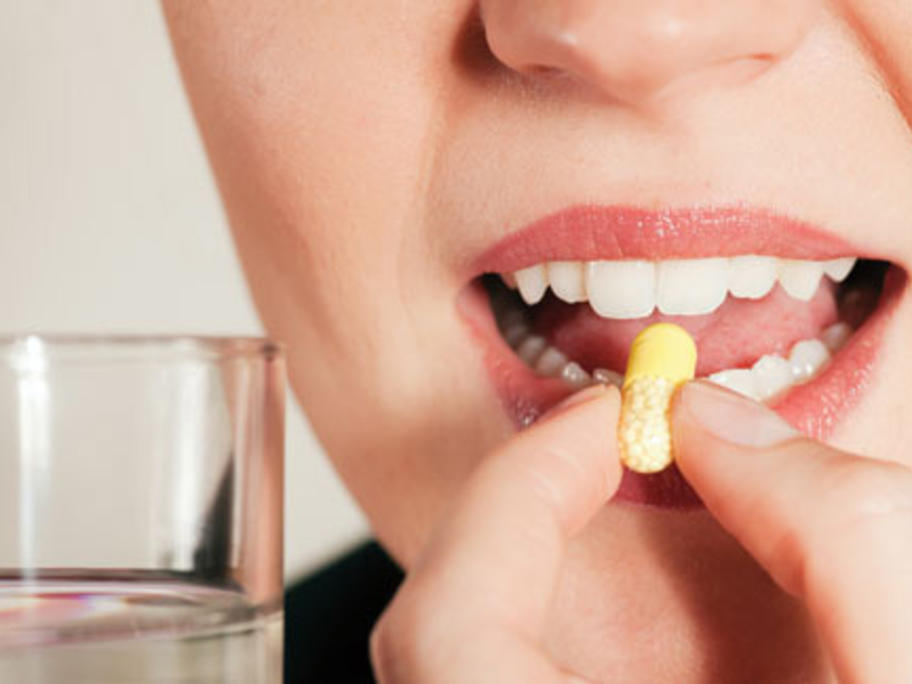 Each doctor was presented with one of six possible outcomes of treatment with a hypothetical lipid lowering drug called 'neostatin'.
Three presented the information as different numbers needed to treat to prevent an adverse outcome and three presented it as different gains in life expectancy.
There were 477 responses to the questionnaire. Approximately half came