Robb hailed for resisting US pharma pressure in TPP deal
TRADE Minister Andrew Robb has won praise for fending off US demands to extend monopolies on biologic medicines in closing the Trans-Pacific Partnership (TPP) trade deal.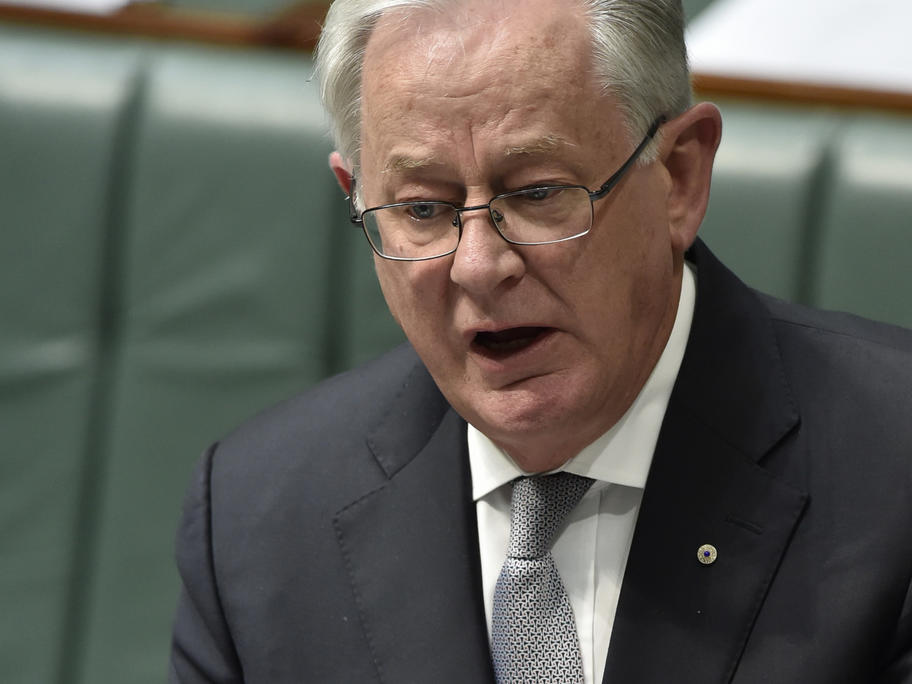 The US was holding out for an exclusive period of 12 years for data used in approvals of new biological drugs in the 12-country accord finalised overnight in Atlanta, Georgia. 
But Mr Robb refused to budge beyond five years, the current norm in Australia.
Michael Moore, CEO of the Public Health Association of Australia (PHAA), said caving in to the demand