Romantic wartime escapist romp
Set around Charters Towers and Townsville in the present day, with flashbacks to the time that US servicemen were based there, readers follow the transformation of sleepy remote Townsville into a busy allied base for the war in the Pacific.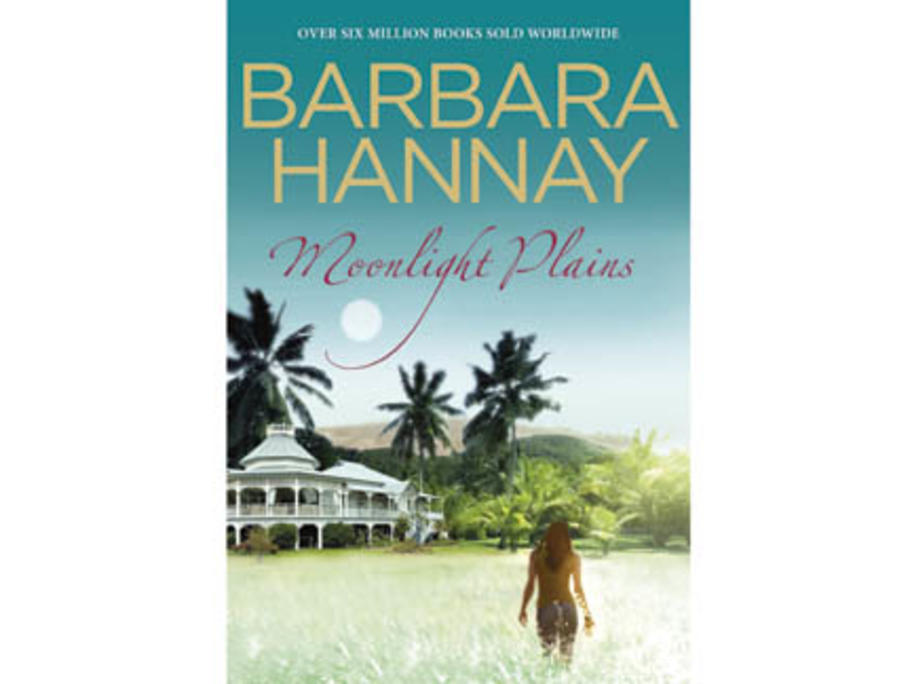 If you are looking for an historical account of the American operations in Far North Queensland, or a description of the life of the average North Queenslander then or now, you will be sadly disappointed. This book is a light romp with entertainment value in the girl-meets-boy dramas stereotypical of romance novels.