Rural GP pathway attracting Qld's top students
THE best and brightest medical graduates are increasingly jumping on the rural GP career track in Queensland, educators say.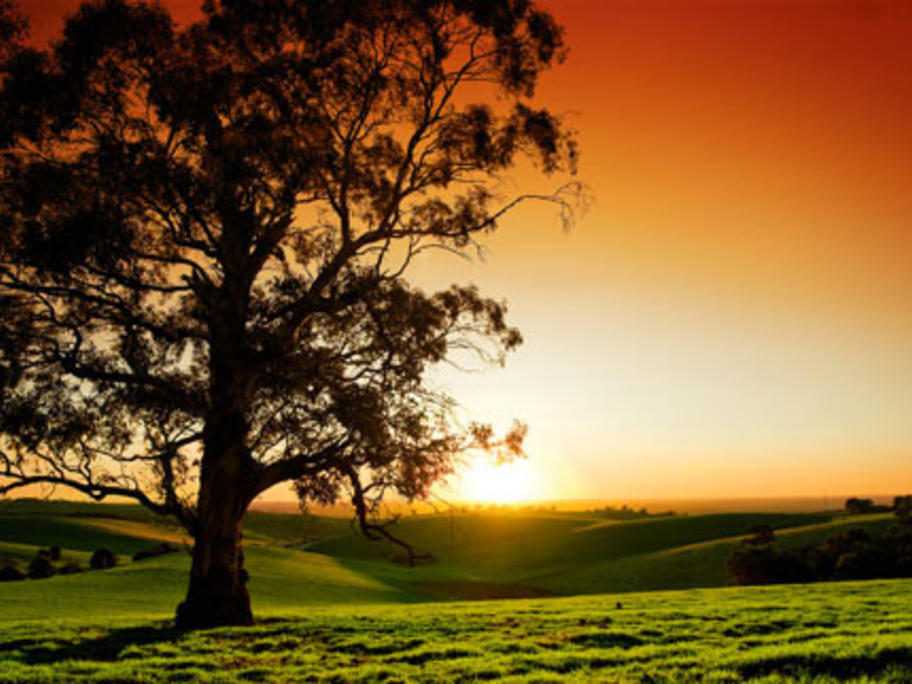 The Queensland Rural Generalist Pathway, offering extra tuition in anaesthetics, obstetrics and other special skills plus general training, welcomed 77 new interns last week – a record result and up from 53 starters in 2015.
"We are very pleased the intake has basically doubled in just the past couple of years," co-director Dr Tarun Sen Gupta told MO.
"It's a really healthy