Rural suicide epidemic poised to worsen
He sat in my room and was very difficult to communicate with, answering my questions (if at all) with either a shake of his head or monosyllabic mumbles.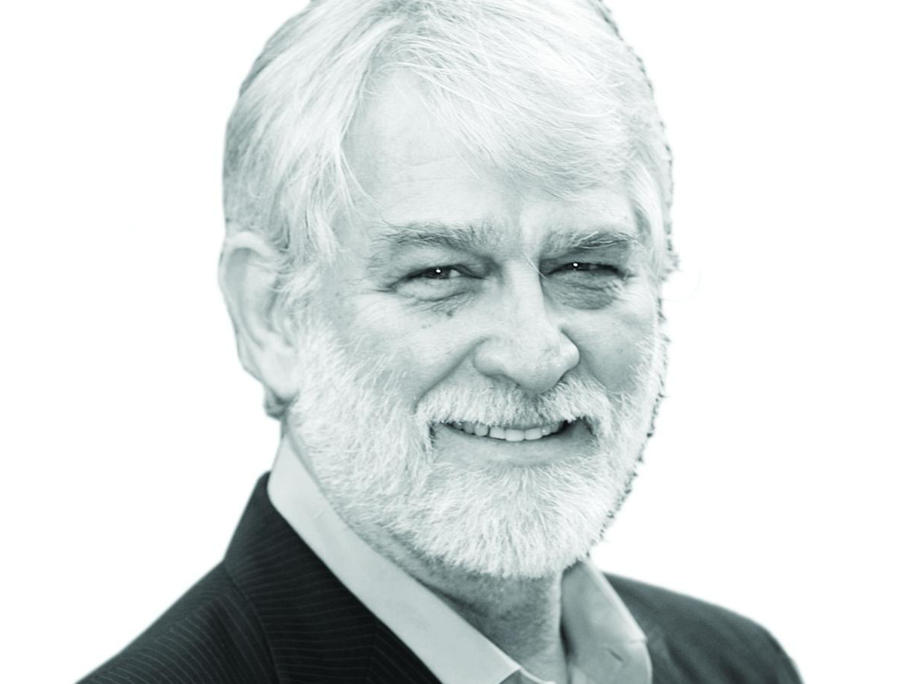 There was obviously something wrong, and I repeatedly asked whether he was in trouble, depressed or considering harming himself. However, I couldn't get to the root of the problem.
After a frustrating half-hour, he got up to leave, me being none the wiser. 
I gave him my home phone number and said that if there was anything he wanted to talk about, regardless of the time, to please