Rural sweeteners amid workforce shake-up
THE federal government's mid-year budget update has imposed unexpected cuts on medical workforce and training programs while offering a few precious gains.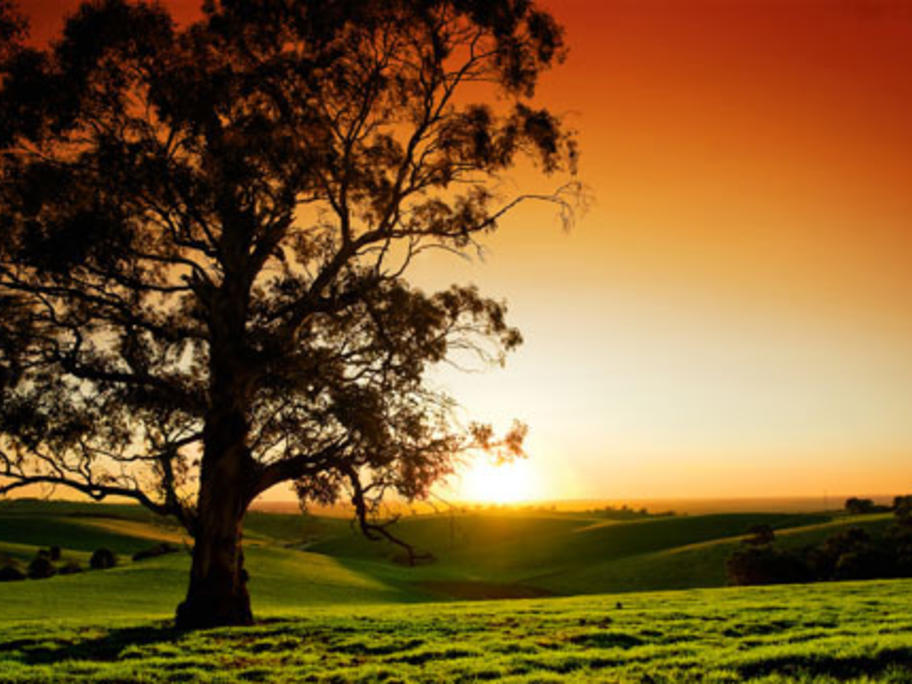 The AMA says the government has a lot of explaining to do about the "streamlining" measures for health workforce funding, set to save $595 million over four years.
"The government has announced savings of $146 million from redesigning 24 health programs covering population health, medical services, eHealth, and health workforce," AMA president Professor Owler says.
&ldquo