'Sadly, no-one brought the abnormal results to the attention of his GP'
JARED Charles Olsen was in a lot of pain when he was diagnosed with inflammatory bowel disease and given a strong drug often used to treat leukaemia.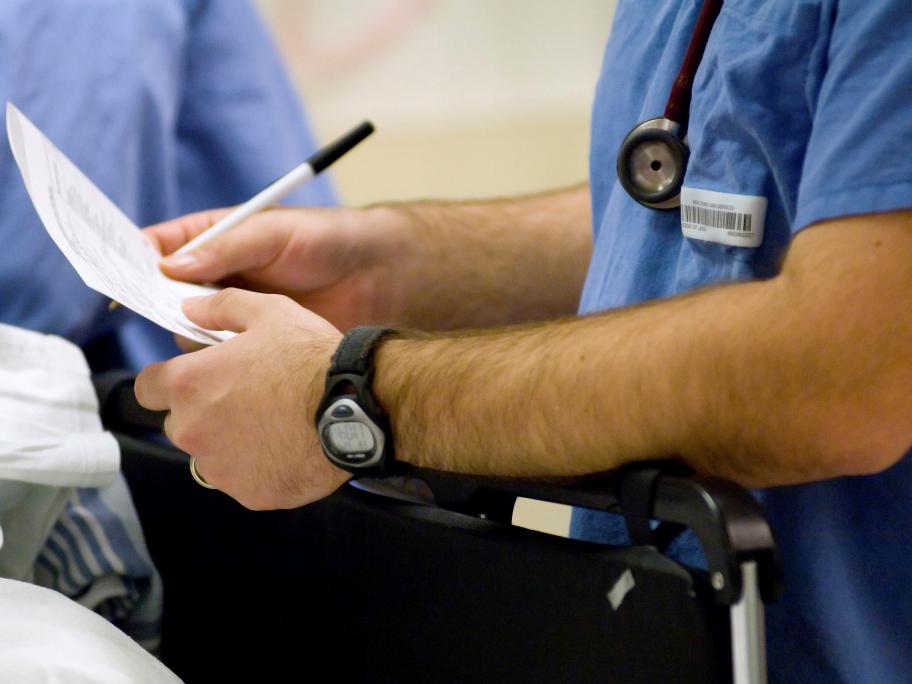 He died within a month.
The West Australian Coroner's Court is now examining whether the medical care provided to the 41-year-old was appropriate and if his death could have been prevented.
Senior counsel assisting Coroner Kate Ellson told the inquest on Wednesday Mr Olsen went to St John of God Murdoch Hospital twice on February 2 last year, complaining of abdominal pain, vomiting and diarrhoea.
He was