Schizophrenia and vitamin D deficiency
Researchers measured the vitamin D status of 102 psychiatric inpatients in winter in Hamilton, New Zealand. Seventy-three per cent had at least mild deficiency, with levels below 50nM, while 19% were moderate to severely deficient, with levels below 25nM.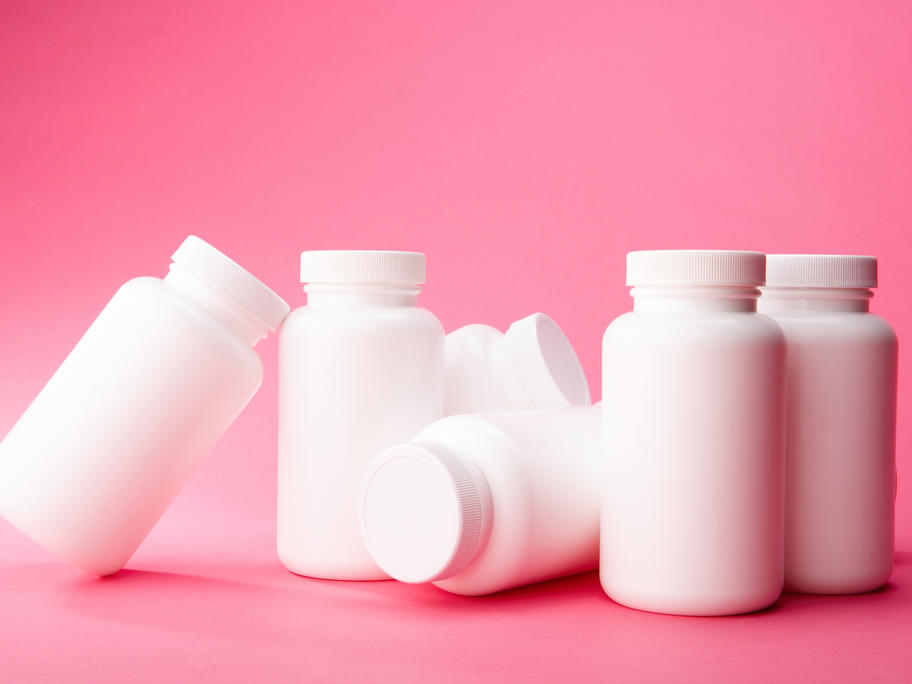 Half of the patients were of Maori descent, and they were more likely to have low levels of vitamin D than their European counterparts.
Schizophrenia was associated with markedly lower levels than was mania or