Schoolgirl death sparks call for alcoholic energy drink ban
THE AMA and VicHealth are calling for a ban on alcoholic energy drinks following the death of a Melbourne schoolgirl.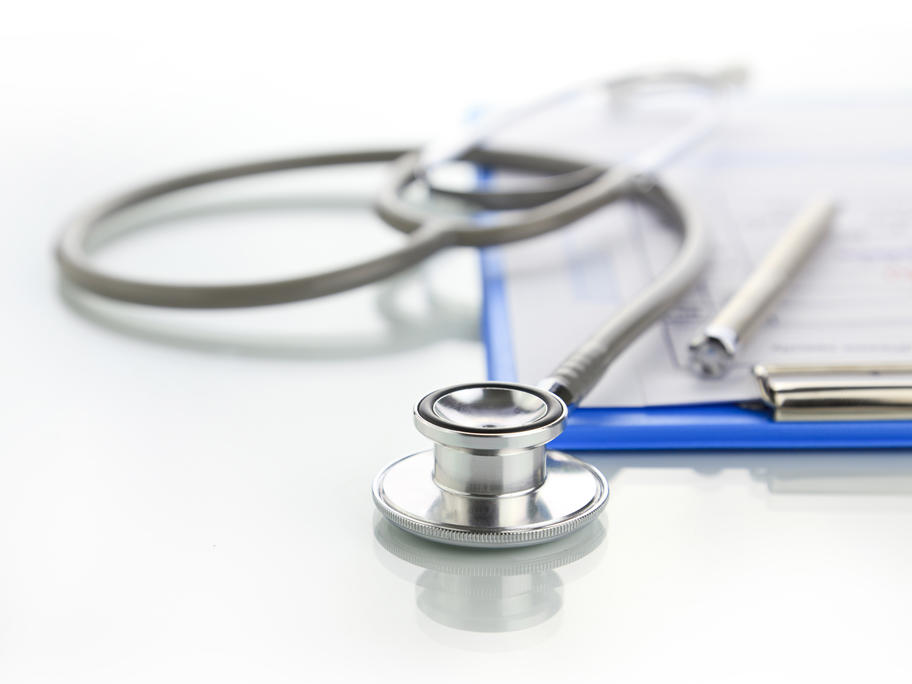 "Alcoholic energy drinks must be banned. And Victoria should lead the charge," CEO of VicHealth, Ms Jerril Rechter, wrote in an editorial published on the VicHealth website and in Fairfax media.
Sixteen-year-old Sara Milosevic died a year ago after drinking three cans of an alcoholic energy drink in an hour. Her cause of death was listed as undetermined, but a