Scots visit Australia in bid to get GPs to come home
SCOTLAND is sending a team of experts to the Ottawa conference in Perth at the weekend, as part of an initiative to lure Australian-based Scottish GPs back home and convince Australian GPs to work in Scotland.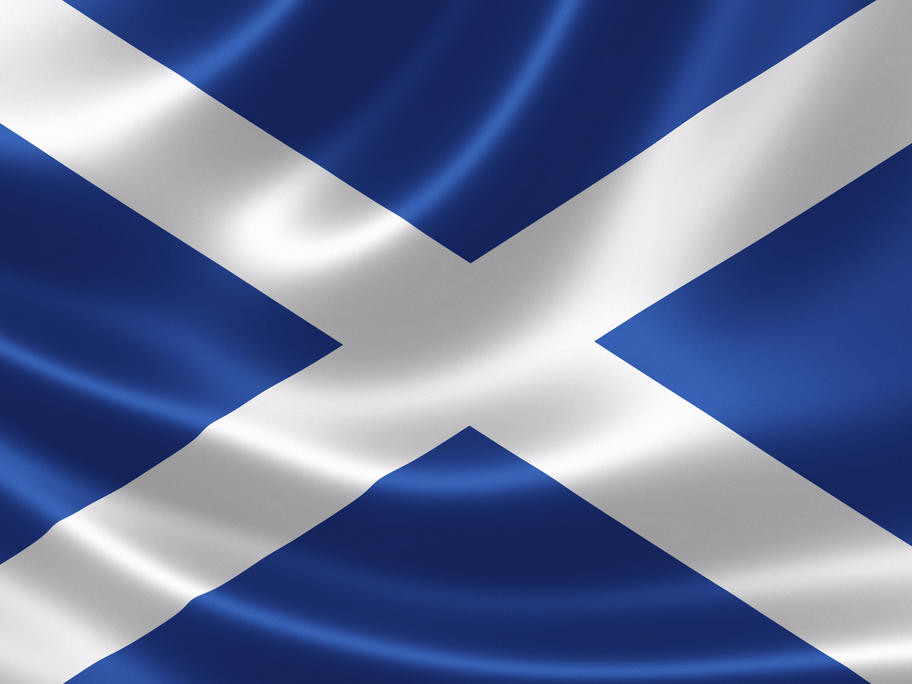 Two practising GPs are part of the eight-man Scottish team, several of whom are keynote speakers at the conference, an international forum for medical and healthcare education.
The GP returner initiative has also taken to Facebook, with ads targeting users who have indicated previously working in Scotland.