Scrapped: Aust-NZ therapeutic goods body
Health Minister Peter Dutton and New Zealand Health Minister Dr Jonathan Coleman yesterday made the joint announcement that the Australia New Zealand Therapeutic Products Agency (ANZTPA) would not proceed.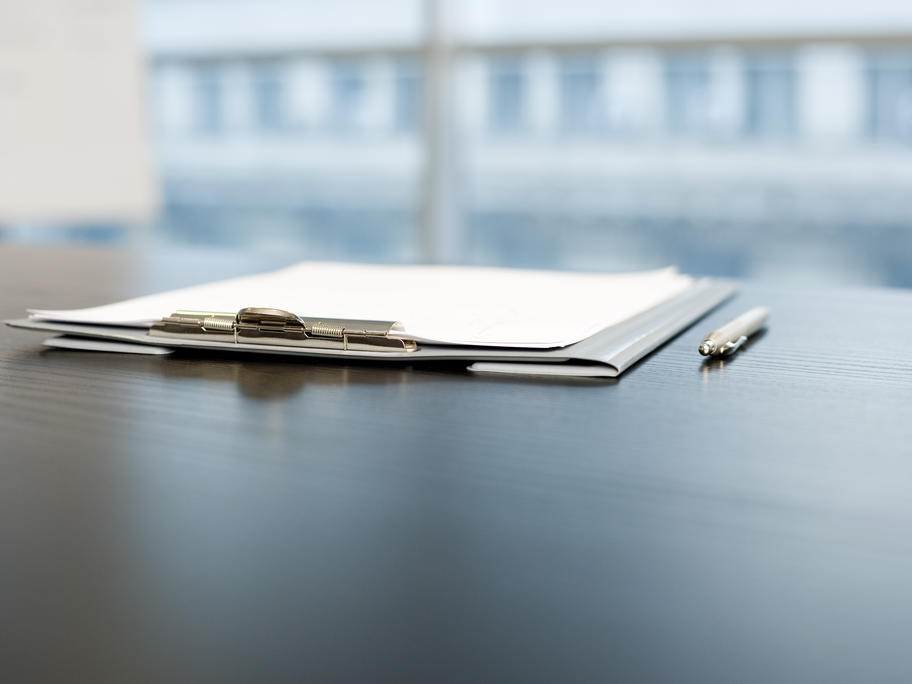 Given the go-ahead in 2011, ANZTPA was to replace Australia's Therapeutic Goods Administration and New Zealand's Medsafe by 2016.
After a cost-benefit analysis, both countries have decided not to proceed any further, the two ministers said.