Screening expansion could save lives
The program is presently scheduled to offer testing to all Australians every two years between the ages of 50–74 by 2017–18.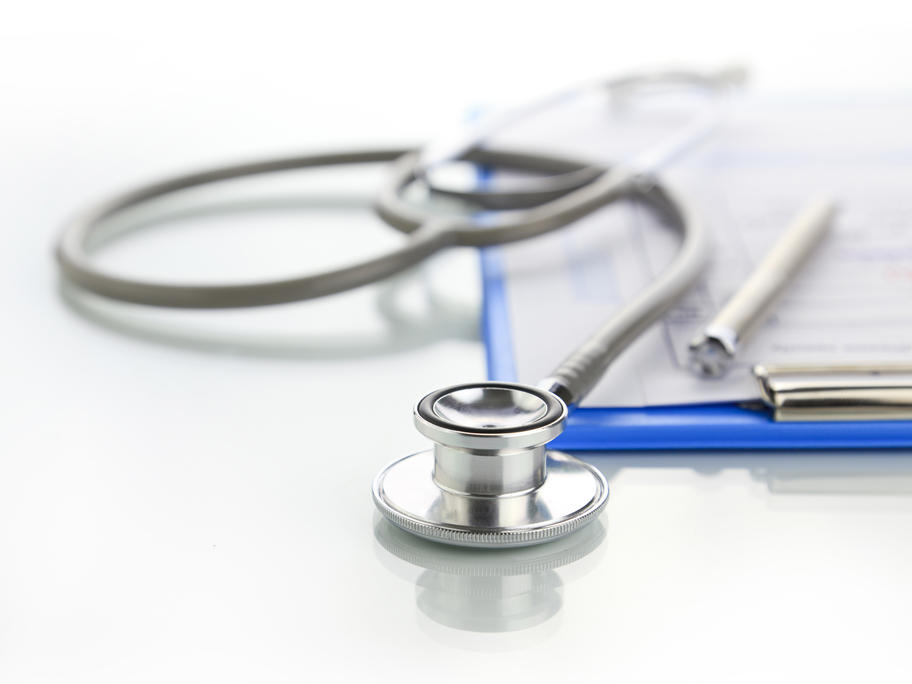 However, Cancer Council Australia CEO Professor Ian Olver said last week that despite promises by successive governments to expand the scheme in line with NHMRC recommendations, little had been done to date.
"Phasing in the National Bowel Cancer Screening Program was a Coalition and a Labor election commitment way back in 2004.
"Three