Screwball romance a hit
Gad Elmaleh is Sacha, a laid-back Parisian jazz musician who performs nights in clubs where he picks up young seducible women and who by day composes jingles for advertising companies.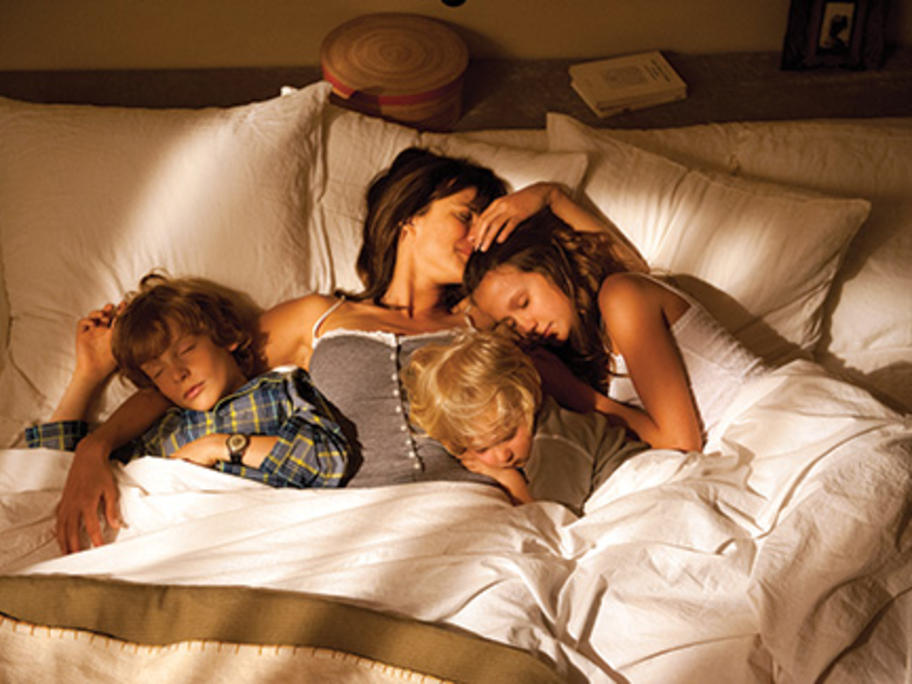 Things are not all rosy with his latest jingle. As he departs from the meeting, it's raining and he literally bumps into Charlotte (Marceau), a gorgeous moment of slapstick from this otherwise quite serious actress.
She's willing and he's attracted, but it's coitus