'Secret shoppers' find pharmacists are a soft touch for codeine
Most pharmacies are supplying codeine-containing analgesics without adequate safety checks or counselling, a damning 'secret shopper' study shows.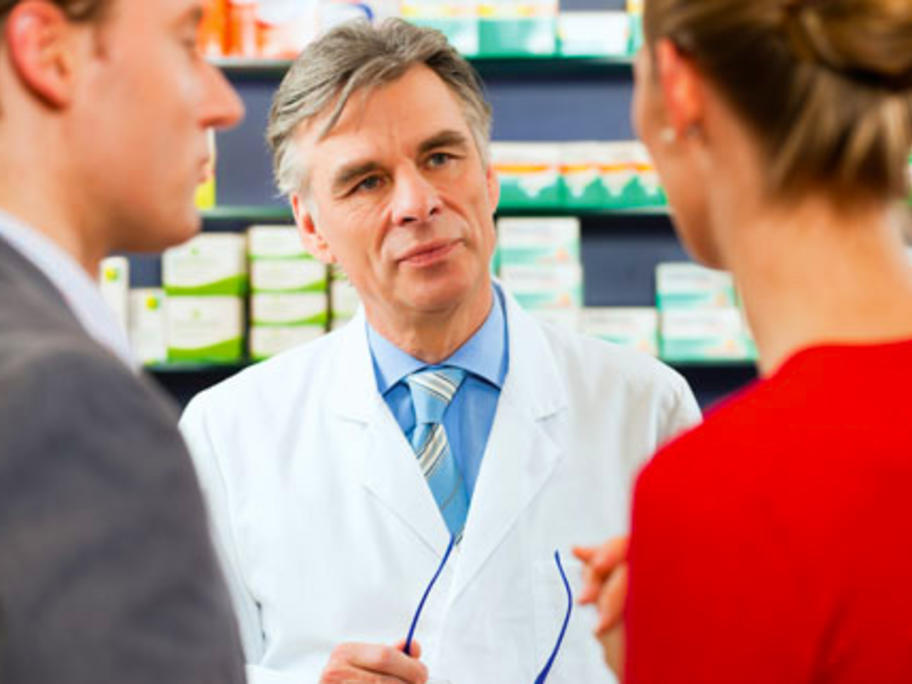 A study of 145 visits to 75 retail pharmacies by secret shoppers who requested Nurofen Plus found fewer than half of 'patients' received adequate questioning to establish therapeutic need. The secret shoppers claimed to have back pain and said they had not seen a doctor. In half of cases, they told pharmacists they had already been using codeine for a month.
Only 17% of requests