Security risk for practices using XP
Microsoft marketing manager Emmanuele Silanesu said 15—20% of practices were understood to be still using the ageing system.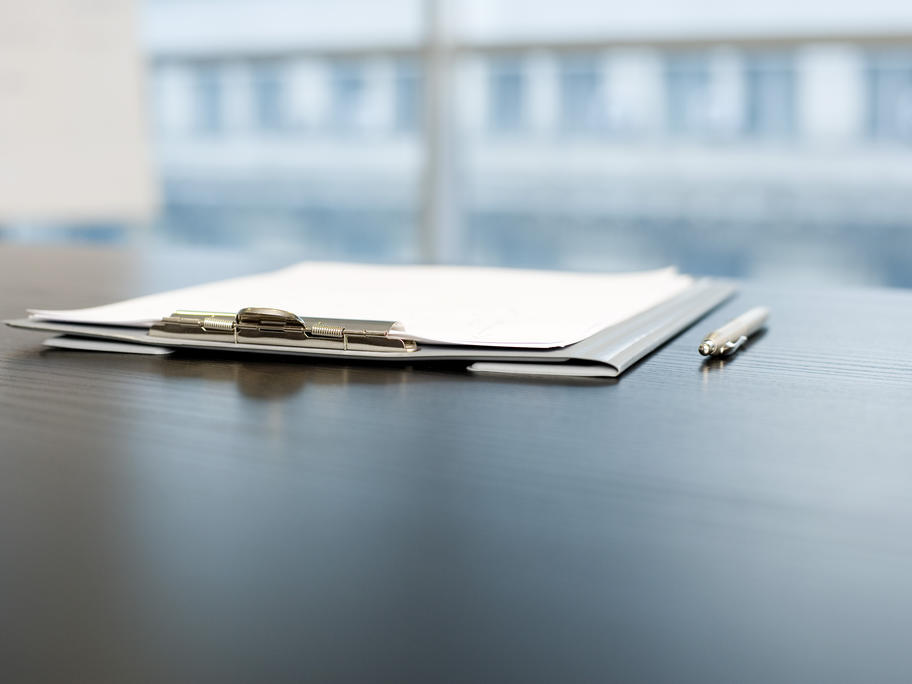 He added time was fast running out for them to transition to a newer operating system.
Mr Silanesu said with Microsoft ceasing the production of all security patches and updates, XP users risked becoming more susceptible to hackers, which meant practice data, including patient records, may be more easily compromised.
"The