Self-diagnosis is a big issue in general practice — here's what we can do
OPINION
We shouldn't only think about the internet in terms of self-diagnosis but also see it as a way to improve access to GPs, writes Dr Marcus Tan.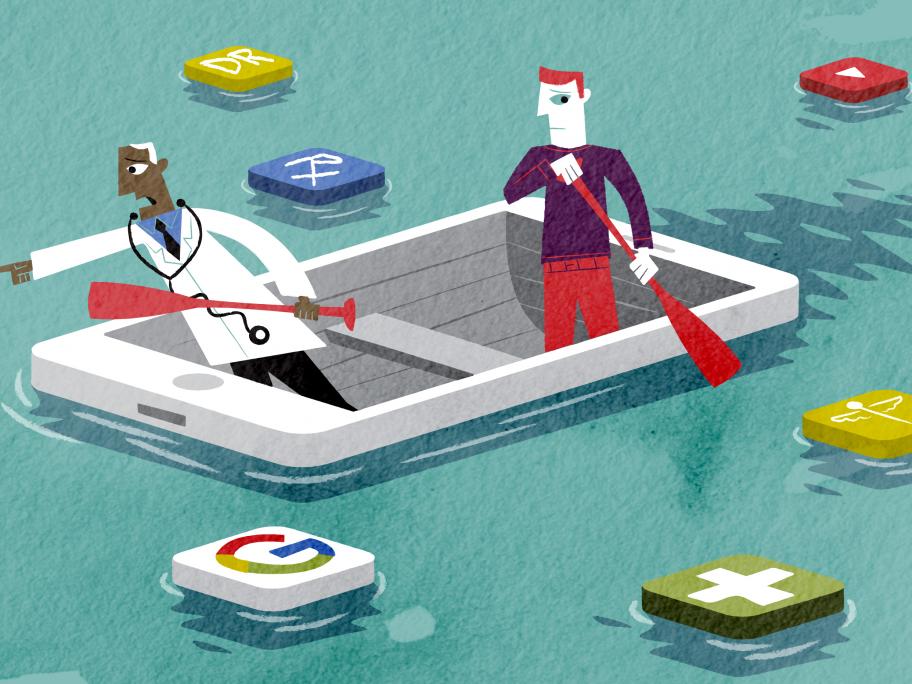 ---
The problem of patients self-diagnosing themselves is nothing new. 
One of the horror stories I remember most vividly from my earlier GP days was that of a farmer who self-diagnosed a cyst on his shoulder. 
He tried to fix it himself by lancing it, dousing it in kerosene and sanding it down with a belt-sander. All to no avail. 
Years later it