Senators back medicinal cannabis
A PARLIAMENTARY committee is backing a plan by a cross-section of senators to make medicinal cannabis available to Australians.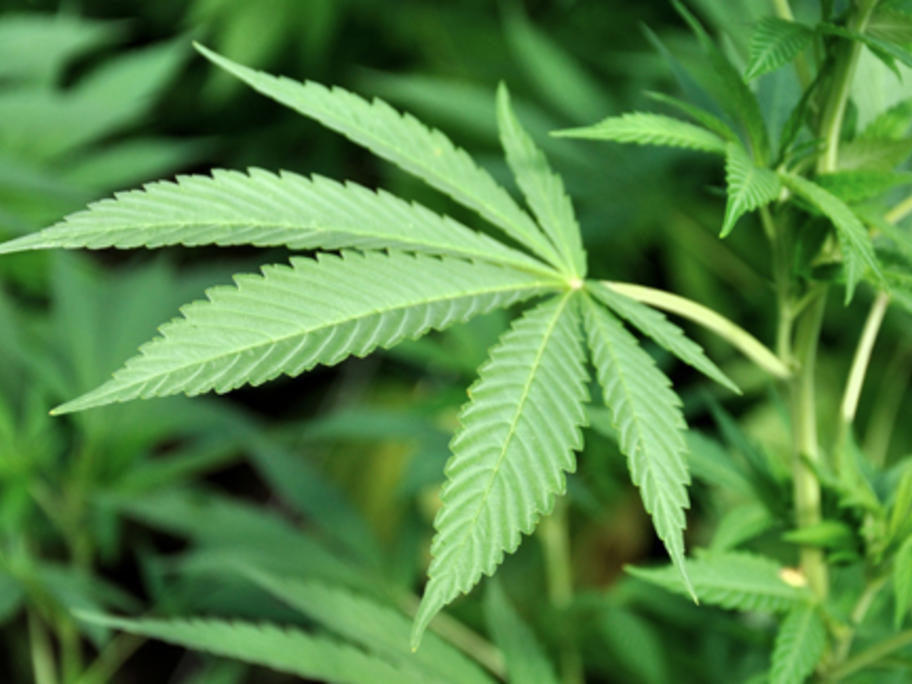 The Senate's legal and constitutional affairs committee has unanimously recommended the passage of a Greens bill to set up a regulator of medical cannabis - responsible for formulating rules for production, supply, use, imports, and exports.
The committee unanimously recommended the bill's passage, with amendments to ensure scientific evidence is accessed to determine suitably of treatments.
It also wants amendments to ensure