SensaSlim boss a no-show in court
Mr O'Brien sued the La Trobe public health academic for defamation in the NSW Supreme Court last year after Dr Harvey lodged a series of complaints about the product's advertising claims with the TGA. Dr Harvey claimed the defamation action was a ploy to freeze the TGA investigation into his complaints.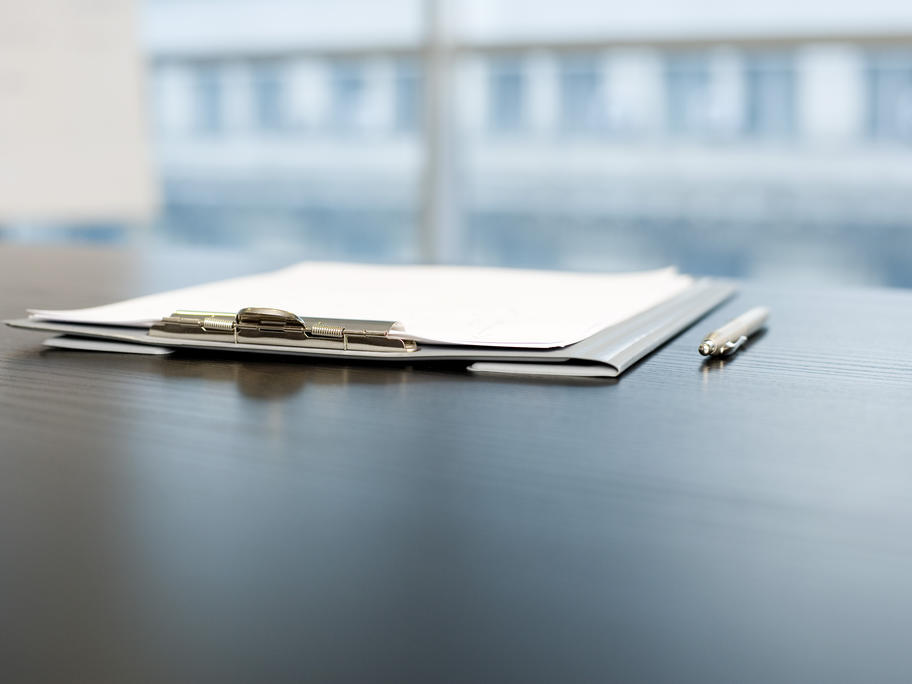 The TGA has since banned SensaSlim from advertising the mouth spray product on the grounds that its advertising claims are not sufficiently supported by evidence.
Last week the court dismissed Mr O'Brien's