'Set up to fail': PHNs face multimillion-dollar cuts
NEWS IN BRIEF
---
Primary health networks (PHNs) are facing multimillion-dollar funding cuts just as Health Care Homes and other major reforms pick up speed.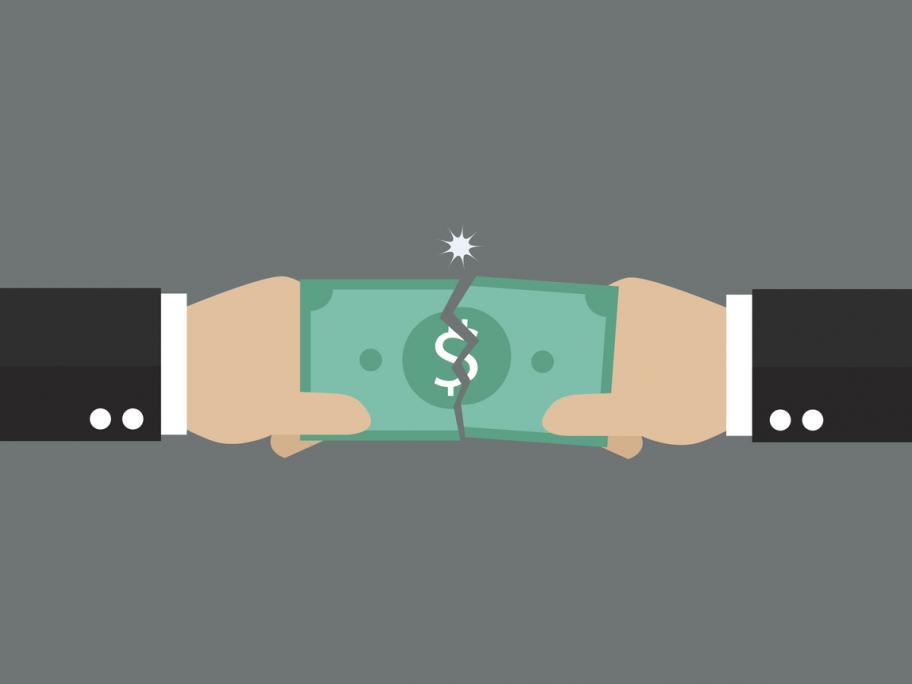 Contract negotiations between the Department of Health and several of the 31 PHNs have been at a stalemate for more than five months after a number of the networks baulked at plans to reduce their scope to commission GP support services.
The Federal Government plans to reduce annual spending on local primary care co-ordination and quality improvement programs from $423 million to $327 million by 2020/21.